Man found dead after disappearing at Jason Aldean concert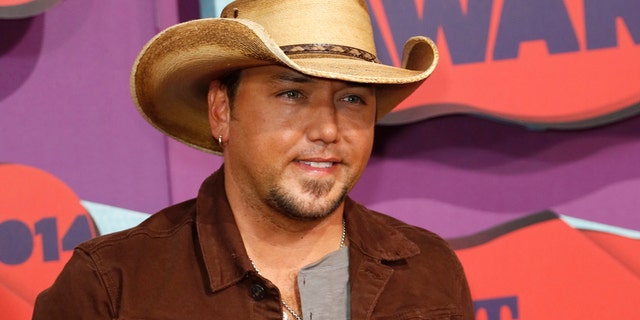 A man who dissapeared during a July 18 Jason Aldean concert at Cleveland's Progressive Field has been found dead, local authorities confirmed.
The body of Cory Barron, 22, was found in a local landfill Tuesday days after friends reported him missing.
Cleveland police Commander James Chura told FOX 8 that while the final cause of death remains unknown, police believe Barron fell into a trash cute at Progressive Field.
Police also confirmed that the Dumpster where the remains were found was from the stadium.
Aldean took to Twitter to express his condolences.
The Cleveland Indians also released a statement on Tuesday.
"The Cleveland Indians are saddened by the news of Cory Barron's untimely death and wish to extend their sincere condolences to the Barron family and friends. We are cooperating with the authorities in their investigation and do not have additional comment at this time."