Malin Akerman talks activism, being a working mom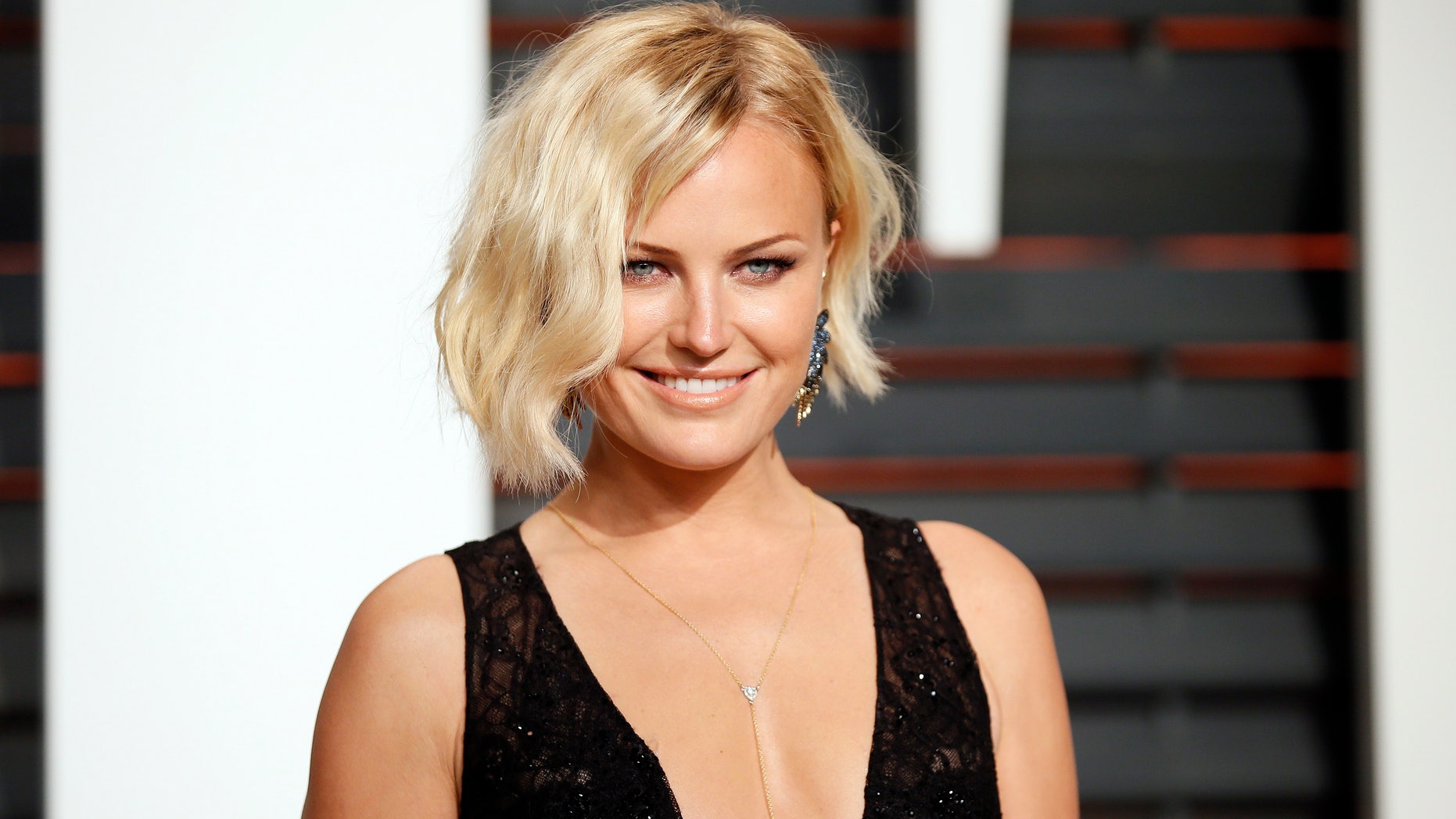 LOS ANGELES – Malin Akerman is thinking a lot about the future.
The star told Fox News that "as a human being" she feels she has the need to be an environmental activist.
"I am very happy I have a platform to speak from, but even if I didn't it would still be something I'm extremely passionate about. I have a child in the world... It's not just here/now but our future and the future of our kids.
Akerman was a presenter at the EMA Summit in Beverly Hills on Thursday, supporting environmental innovation and activism. She said she believes people need to become educated about the issues facing the environment.
"It's extremely important to talk about [the environment]," she said. "It always stems from education and knowledge and just getting the knowledge out there. I do believe people are good at heart and they just don't have the knowledge."
When she isn't trying to solve the problems of the planet, the 38-year-old is currently on Showtime's "Billions."
"I love it," she said of the show. "I'm just so excited that people have a great response to it. It's really speaking to people and especially in this political climate it really is relevant. I am having a blast playing a headstrong powerful woman who is an equal to her husband and is… an entrepreneur. And I love working with the people I'm working with."

Akerman, who is a mom to 3-year-old Sebastian, said she has found a good work-life balance.
"You make time," she explained. "I got lucky working on 'Billions' because it's an ensemble cast so I work three days a week so I have four days off so I have a lot of time to spend with my son. Now he is in school for half a day… I get that half day for myself. So [it's] really kind of balanced itself out now. When you are in it you just make it work."