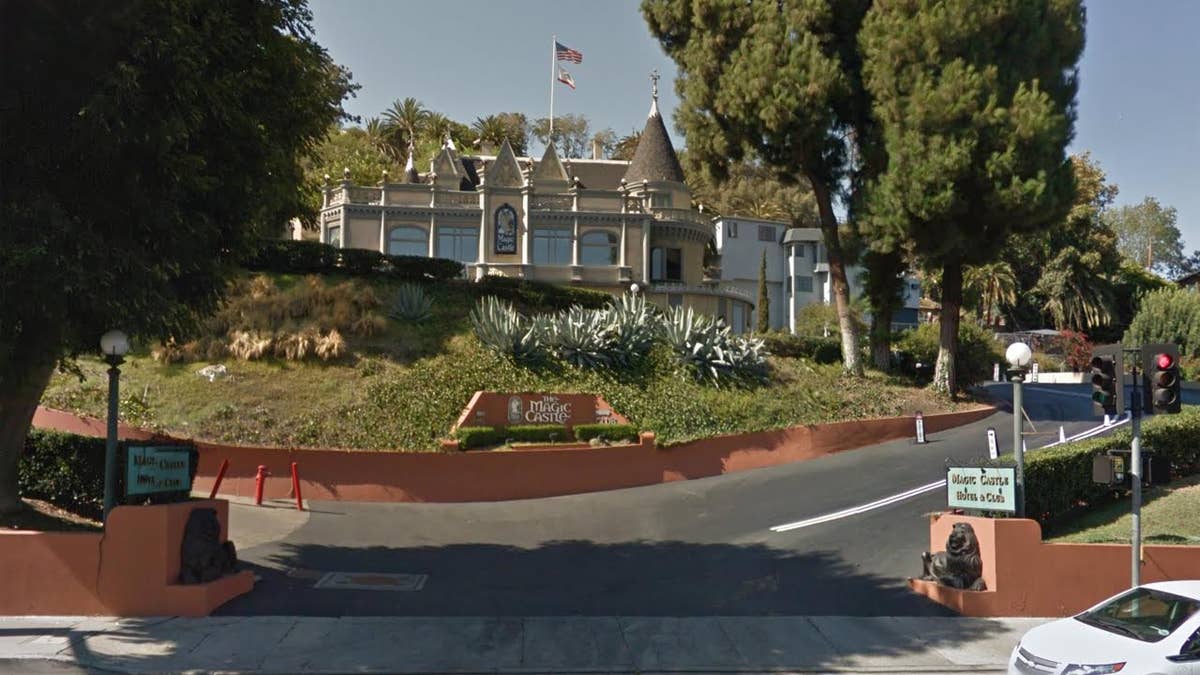 Magician Daryl Easton was found dead at Hollywood's Magic Castle on Friday, Variety has confirmed with the Los Angeles county coroner.
A ruling on Easton's cause of death is still pending, according to Lt. David Smith of the Los Angeles County department of coroner.
Easton's body was found in a closet on the grounds of the Magic Castle, according to the initial report by TMZ. He was reportedly found in his underwear with a bag over his head. Paramedics were called to the Magic Castle at about 7:30 p.m. local time on Friday, according to TMZ, and Easton was pronounced dead at the scene.
"It is with great sadness that the Academy of Magic Arts (AMA) and the Magic Castle mourn the passing of a celebrated magician and AMA family member last night," the Magic Castle wrote in a statement. "The AMA's deepest regrets and heart-felt sympathy go out to the family."
The statement released by the Magic Castle states that the death was "ruled a suicide by the Los Angeles Police Department," but the LAPD could not confirm when asked by Variety Saturday morning. The coroner confirmed that the cause of death remains under investigation.
The Magic Castle, built in 1908, is a Hollywood institution known as an exclusive nightclub for magicians, and headquarters of the Academy of Magical Arts. Easton was a frequent visitor of the club. The most recent post on his Facebook page, from Feb. 18, referenced the Castle.
"Thinking of all our SoCal friends… stay safe in this storm!," the post said. "I'll be heading down that way myself tomorrow for a week at the Magic Castle."
Easton, born Daryl Martinez and known as "The Magician's Magician," created and coined several tricks including "Jumping Knot of Pakistan," "Presto Printo" and "Cardboard Chameleons." He specialized in card tricks, close-up and parlor magic.
The Magic Castle closed briefly on Friday, but re-opened Saturday morning. "In respect for the art, the show must go on," the organization wrote.