Madonna moves to Portugal: 'I feel very creative and alive here'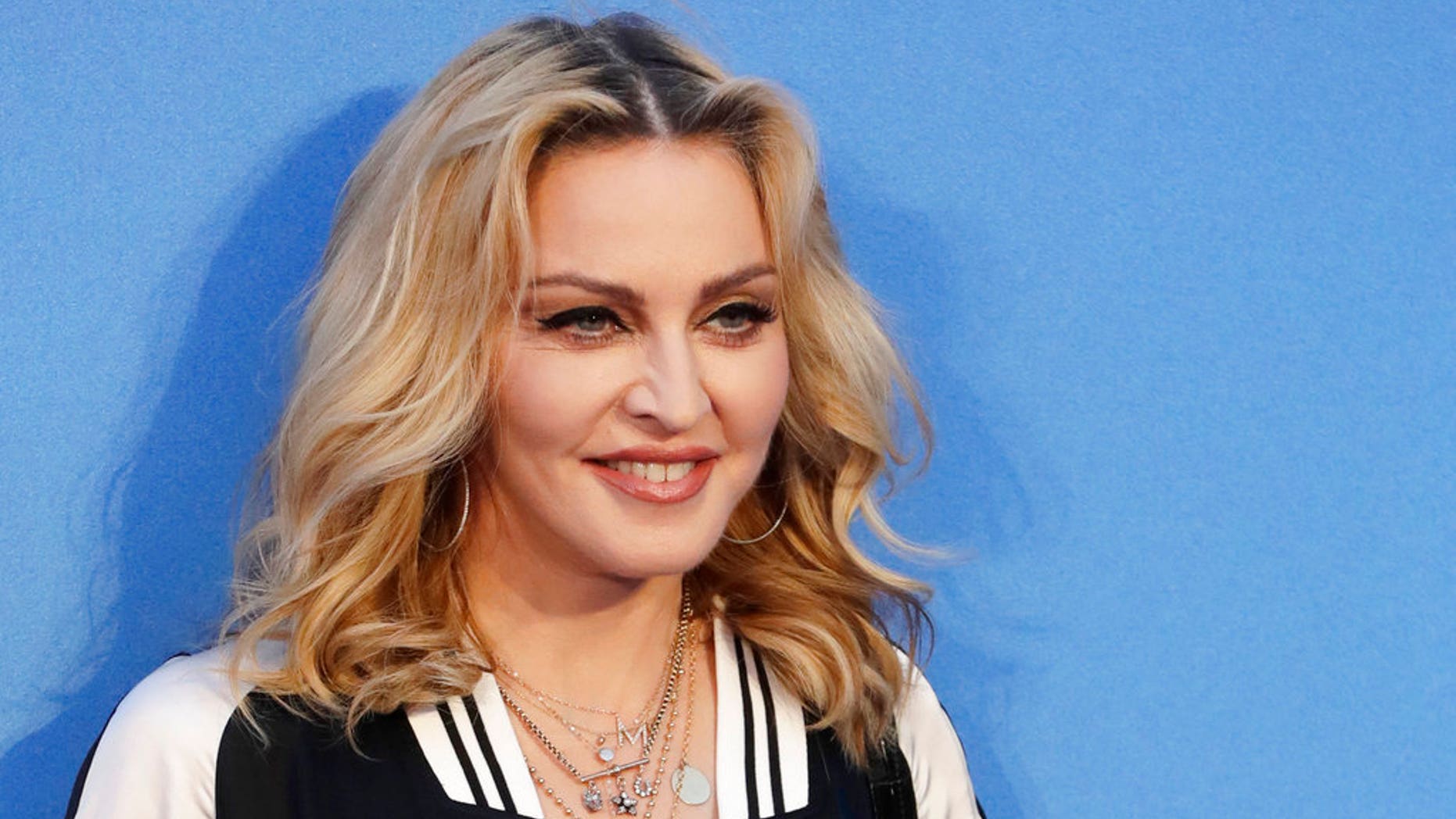 Madonna has a new home for the next chapter of her life.
The singer announced in an Instagram post on Saturday she moved to Lisbon, Portugal, because she feels "very creative and alive" in the city.
"The energy of Portugal is so inspiring. I feel very creative and alive here and I look forward to working on my film LOVED and making New Music!!! This will be the next Chapter in My Book!" Madonna wrote in a post.
"It's time to conquer the world from a different vantage point!!"
She followed the announcement with a second photo, possibly taken in her new home, with the caption: "I used to be a basket case, but now I live in Lisbon!"
The 59-year-old had been living in New York before her surprising move. A spokesman for the singer told The Associated Press she fell in love with Portugal after she ended her tour there in 2004.
Madonna's move might not be all about her new projects. She had been visiting the country for the last few months with her adopted son, David Banda. Last week, the Guardian reported the singer moved to Lisbon to be with her son, who joined the Benfica football team youth academy, located in the suburb of Lisbon.