M.S.A.P Sues to Stop Oscar Ticket Sales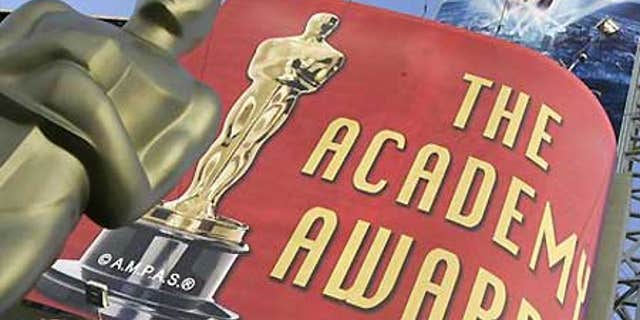 LOS ANGELES – The organization that presents the Academy Awards is suing an Arizona company that it claims is selling tickets to this year's show.
The Academy of Motion Picture Arts and Sciences filed a federal lawsuit in Los Angeles on Monday to block Phoenix-based McMurry Inc. from selling a luxury ticket package to the Feb. 22 show. The seven-night package starts at $175,000 according to the lawsuit and McMurry's Web site.
The Academy's suit claims that McMurry plans to sell at least four of the high-end packages that promise pampering and a strut down the red carpet.
An e-mail sent to McMurry seeking comment was not immediately returned.
Oscar tickets are not transferrable, a policy the Academy says is aimed at keeping out stalkers and terrorists.