Lucy Hale strips down for sexy magazine photo shoot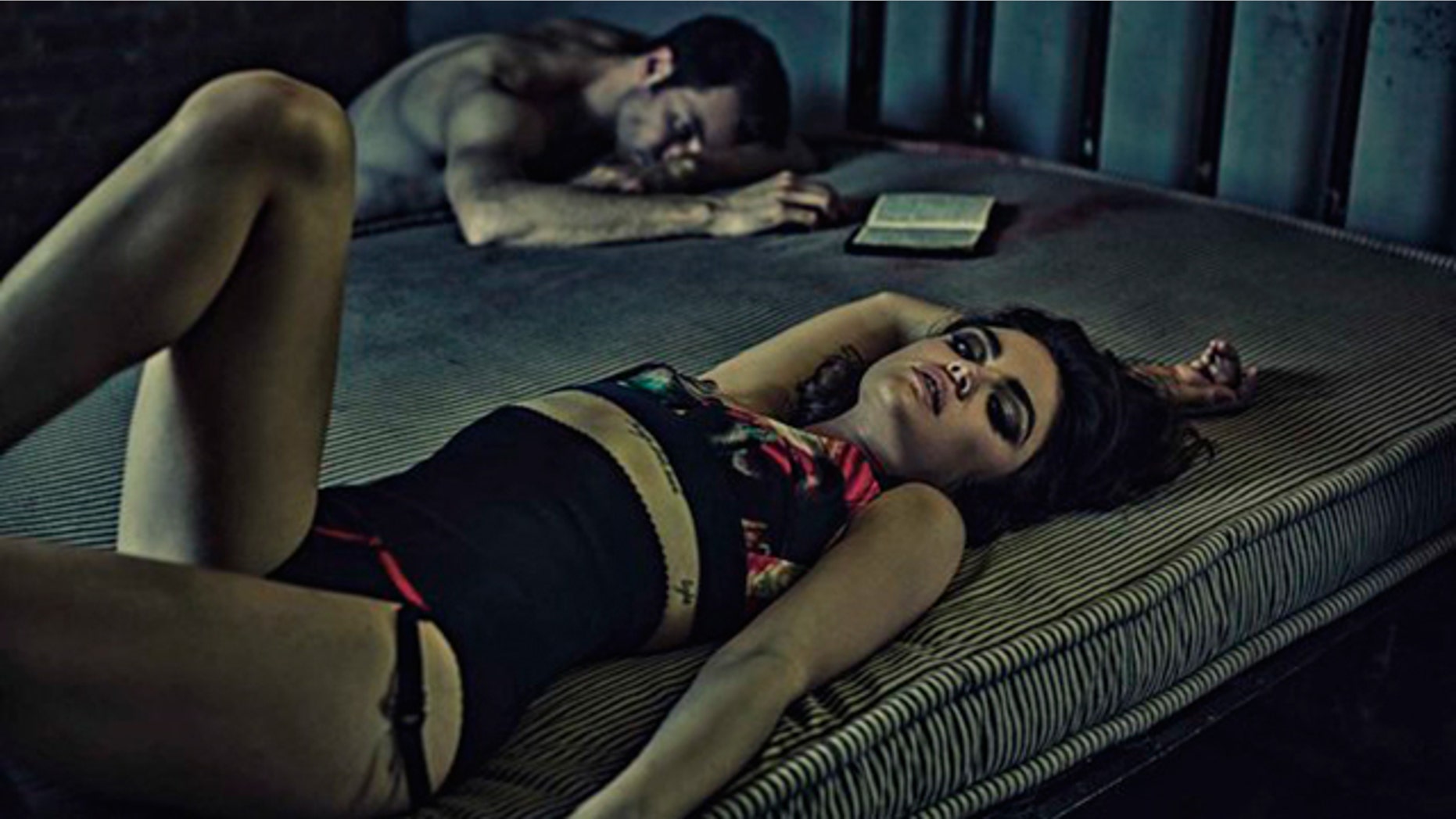 Lucy Hale is that you?!
The 26-year-old "Pretty Little Liars" star is turning heads with a super-sexy new photoshoot for V Magazine, showing the most skin she's ever shown before. In the sizzling pictures, Lucy wear nothing but a blazer and Christian Louboutin heels at one point, and poses in gartered lingerie in another steamy shot.