Lori Loughlin daughters 'not talking about future plans' amid 'nightmare' college admissions scandal: report
The two daughters of actress Lori Loughlin and fashion designer husband Mossimo Giannulli are reportedly putting their education and professional futures on hold in the wake of their parents' alleged involvement in a high-profile nationwide college admissions scheme.
Olivia Jade Gianulli, 19, and sister Isabella Rose Giannulli, 20, are "just focused on getting through this ordeal," People magazine reported on Wednesday, citing a source.
"Although classes have resumed at USC, Olivia and Bella are not back at school," the insider said, adding that the social media influencers "don't plan on returning to USC."
OLIVIA JADE COMPARED YOUTUBE STARDOM TO GETTING SPORTS SCHOLARSHIP IN 2018 VIDEO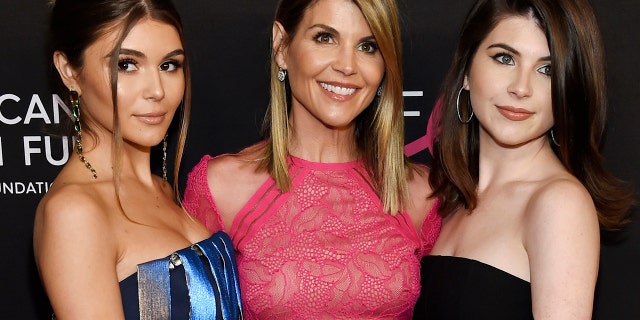 Per the outlet, Olivia and Bella have dire concerns about the uncertain futures for their parents and are only focused on making it through the embarrassing ordeal unscathed.
"The girls are not talking about future plans. They are more focused on what's next for their parents," the source added. "They are living in the moment and that's all they can do right now. For them, this is all still a nightmare."
LORI LOUGHLIN ONCE BRAGGED ABOUT MONEY SPENT ON DAUGHTER OLIVIA JADE'S EDUCATION
Despite the potential fallout the alleged scandal could have on her parents, Entertainment Tonight also reported that Olivia has grown upset with her parents for getting her into this predicament that has cost her major sponsorships and has also put a dent in any income she was earning as a YouTube video blogger.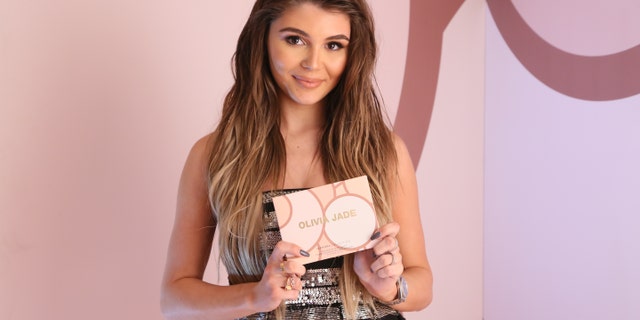 JAY LENO SPEAKS OUT ON COLLEGE ADMISSIONS SCAM, CALLS IT THE 'LEGAL DEFINITION OF WHITE PRIVILEGE'
"[Olivia] is really angry with her parents because she told them she did not want to go to college and she was pushed," the outlet reported Wednesday, citing a source. "She has been passionate about her career and wanted to work and was doing well but that wasn't enough. Her parents said she would have to juggle college and her career. Now she's devastated because everything she built implodes before her eyes. She feels they ruined everything."
Olivia Jade previously apologized to fans after releasing a video on her channel in which she said she didn't really want to be at college for more than parties and game days. She joked in a 2018 video that her high school classmates may not recognize her since she was "literally never at school." She also joked in an interview that came out days before the college admissions scandal broke in which she joyfully recalled giving out admissions advice.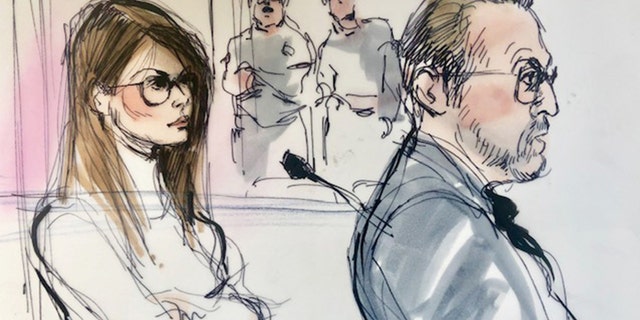 CLICK HERE TO GET THE FOX NEWS APP
Meanwhile, Bella – who was "far more invested in college and would have loved to have completed USC" is angry about losing the opportunity to finish her degree at the prestigious university, per ET.
Additionally, an Us Weekly report claimed that Loughlin "truly believed her heart was in the right place" when she allegedly helped her daughters get admitted into USC.
"In [Lori's] mind, the end result made everything she had to do worth it," the insider told the outlet. "And she really didn't even see it as being a huge deal."
Loughlin and Giannulli were both arrested and each released on $1 million bond earlier this month for their alleged role in getting their daughters into college.
Fox News' Tyler McCarthy contributed to this report.