Lindsey Vonn reveals who 'really has my heart' at CMT Awards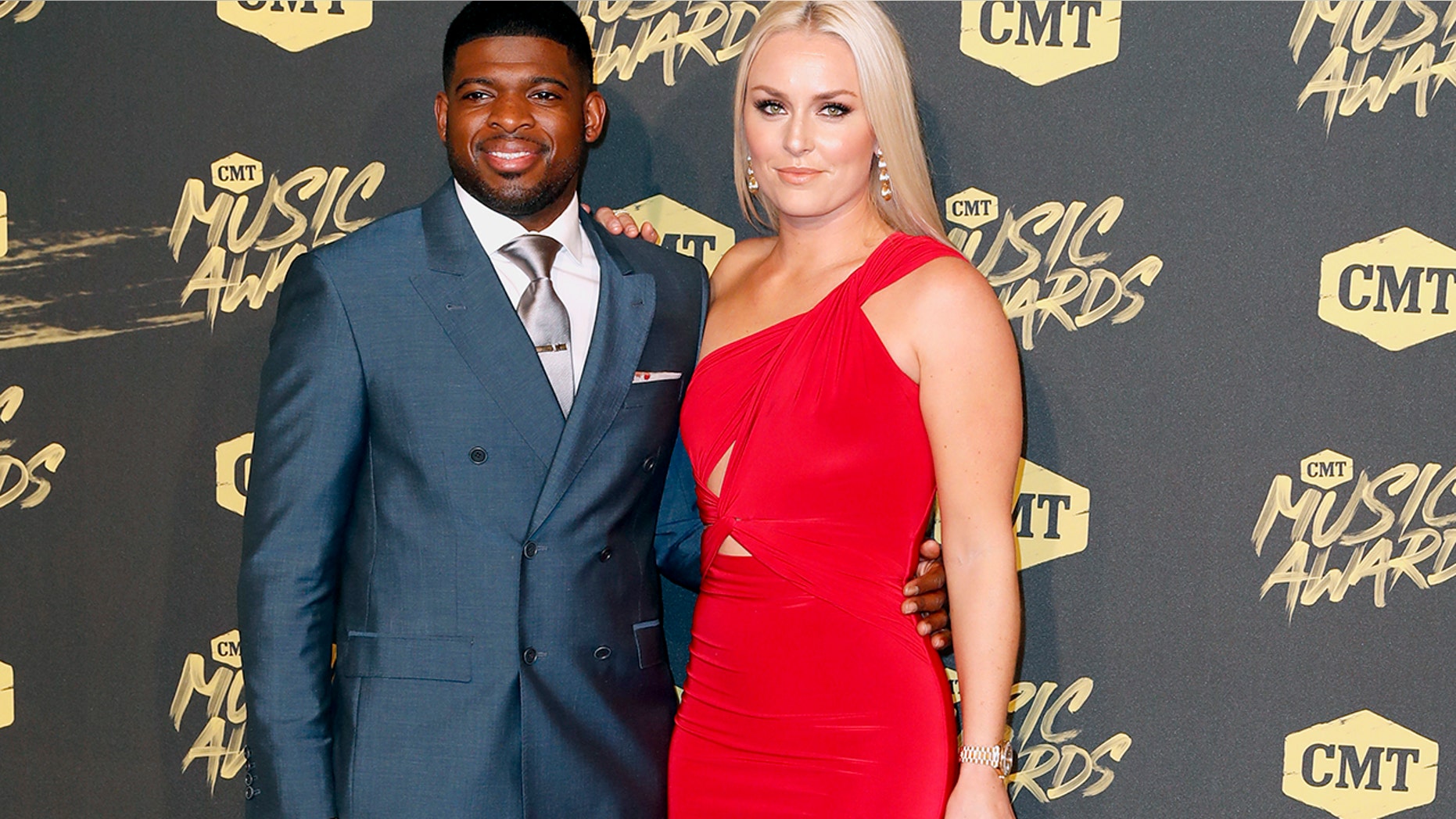 Hours after Lindsey Vonn walked the red carpet at the CMT Awards with boyfriend P.K. Subban, the Olympian revealed who "really has my heart."
Vonn, 33, made the confession as she introduced a performance at Wednesday night's show.
"Tonight, I'm going to confess who really has my heart and has had my heart since I was 10-years-old," an excited Vonn said. "That's right, the Backstreet Boys!"
The professional athlete seemed just as excited as the rest of the crowd to see the boys band perform.
It was recently revealed that Vonn is dating Predators defenseman P.K. Subban.