Lil Wayne Appears for DNA Hearing in NYC Gun Case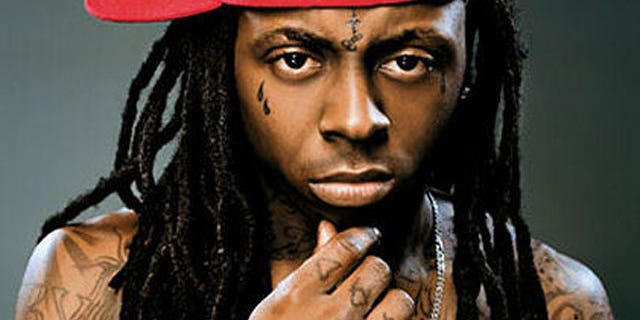 A hearing on a DNA profiling technique used in the rapper's 2007 gun-possession case started
Wednesday. It concerns a process used for identifying people from tiny amounts of DNA -- including some that prosecutors say ties the Grammy Award-winner to a gun found on his tour bus after a concert.
The 27-year-old has pleaded not guilty. He faces at least 3 1/2 years in prison if convicted.
The hearing aims to establish whether what's known as low copy number DNA profiling has general scientific acceptance.
Lil Wayne, born Dwayne Carter, won last year's best rap solo performance Grammy for "A Milli." His albums include "Tha Carter," "Tha Carter II" and "Tha Carter III."