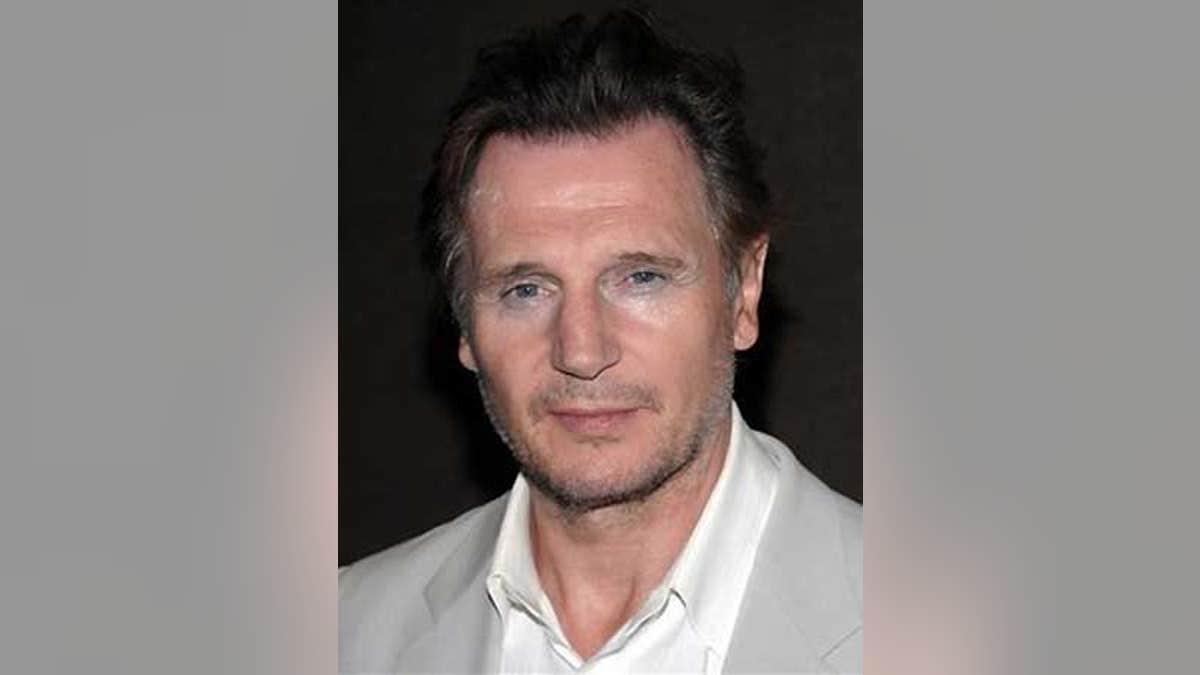 NEW YORK – Actor Liam Neeson has walked the red carpet for the first time since the death of his wife, actress Natasha Richardson.
Publicists at the New York City screening of Neeson's new film, "Five Minutes of Heaven," told members of the press Tuesday all personal questions were strictly off-limits.
The Oscar-nominated actor and father of two children with Richardson was asked what his version of heaven would be. The 57-year-old says it's being with his boys and he's "kind of living it at the moment."
In "Five Minutes of Heaven," Neeson plays a former member of an outlawed Northern Ireland paramilitary group who's haunted by memories of murder. The movie opens in select U.S. theaters Aug. 21.
Richardson died in March after falling during a skiing lesson and suffering a head injury. She was 45.