Liam Neeson Finds Love Again With Public Relations Exec Girlfriend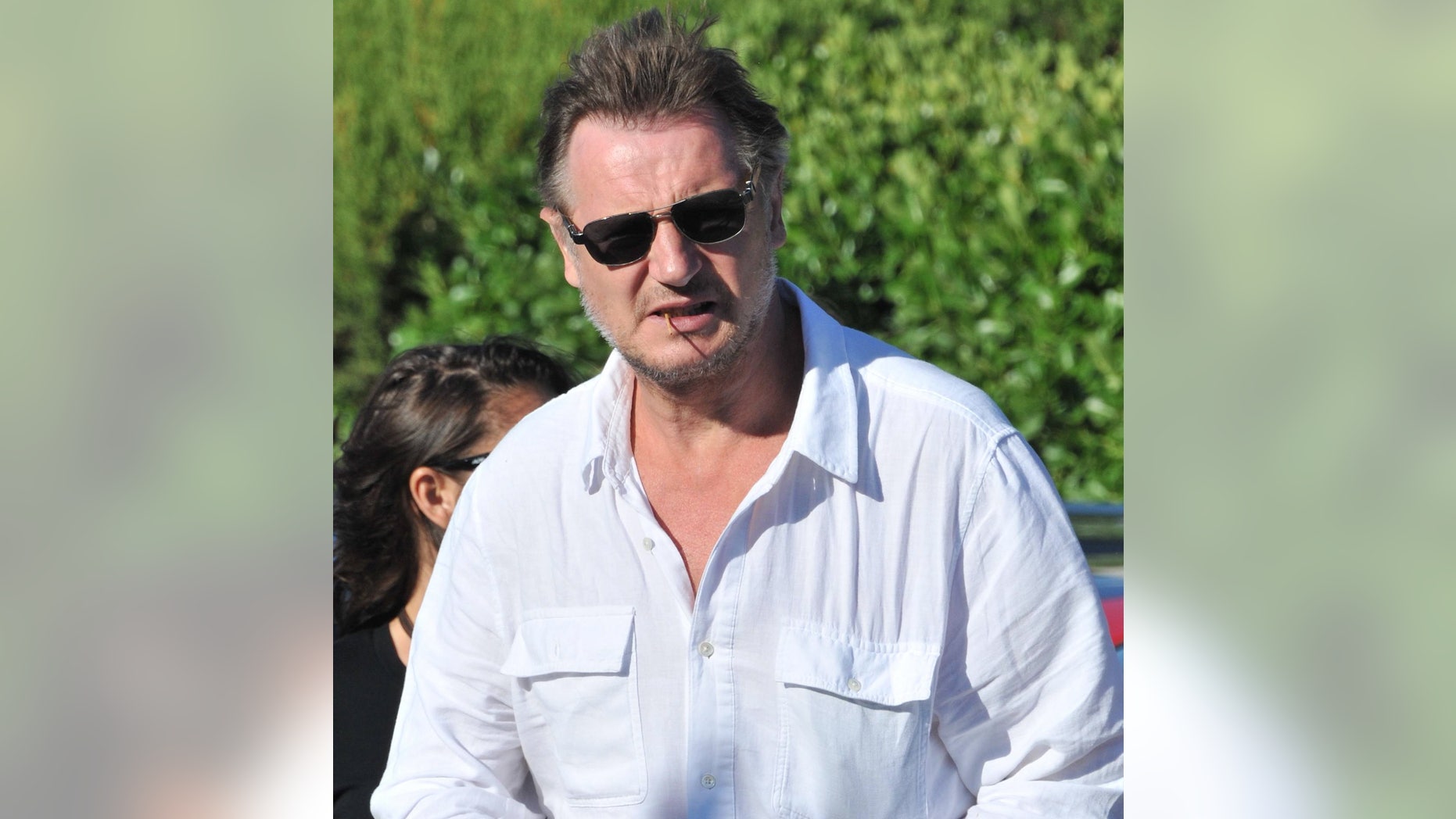 It looks like Liam Neeson may finally have found love again after the tragic death of his wife, actress Natasha Richardson in 2009.
Recently, the British actor was spotted in the French Riviera with PR executive, Freya St. Johnston.
The two were spotted walking together, kissing, and cuddling on their tropical holiday. Onlookers described it as "very touching."
CLICK HERE TO SEE PHOTOS OF LIAM NEESON'S NEW GIRLFRIEND
The pair was first spotted in September at a London restaurant, but this is the first public display of affection they have made.
Neeson lives in New York with his two sons, Michael, 16, and Daniel, 15, while Johnston, also a mother-of-two, lives in London.