Lena Dunham cancels tour due to endometriosis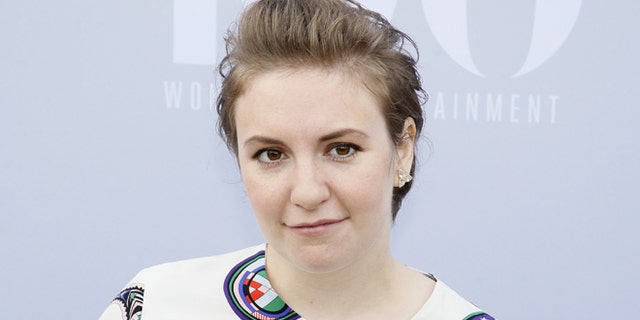 Lena Dunham's ongoing battle against endometriosis has forced her to cancel her upcoming Lenny tour.
"I'm in the greatest amount of physical pain that I have ever experienced," she wrote on Facebook on Friday, "After being told I was endometriosis-free after my last procedure, more disease was found in deeper spots that required immediate surgery and now physical therapy."
In April, the "Girls" star announced in her Lenny Letter that she was endometriosis-free, but Page Six exclusively reported earlier this month that Dunham was rushed to the emergency room during the Met Gala.
"My body, which I've worked through all kinds of pain for many years, just doesn't have what it takes to do this tour," she wrote, adding, "Lenny is about giving 100 percent of ourselves, 100 percent of the time, and I couldn't bear to limp through this. Not for you, our favorite people, and not for the women giving their time to join me on the road."
The "Lenny: America IRL" tour — which was expected to include music, comedy and spoken word performances — was meant to tour six cities, beginning May 31 in St. Louis. The show was making stops in Chicago, Milwaukee, St. Paul, Minnesota; Des Moines, Iowa; and Lexington, Kentucky.
"My goals have to be simplified for this moment: to write and to heal," the actress wrote.
Click here to read more in the New York Post.