LeAnn Rimes recreates 'Coyote Ugly' bar scene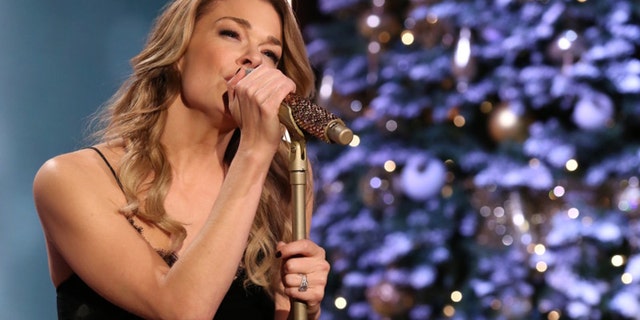 LeAnn Rimes hasn't forgotten how to dance on a bar.
The country singer recreated the iconic scene from "Coyote Ugly" while on vacation in Aspen this week and shared a picture of it on Instagram.
"This is what happens when your friends at @kemosabe1990 in Aspen move locations and open up a bad ass private bar upstairs and then turn on Can't Fight The Moonlight," she captioned the picture. "No one could resist! Coyote Ugly 2.0!"
The end of the 2000 movie features Rimes making a cameo to surprise Piper Perabo's character, Violet, who sings "Can't Fight the Moonlight" earlier in the film. Footage from the movie appears in Rimes' music video for the hit song.
This article originally appeared in the New York Post.