'Law & Order SVU' actress found dead of apparent suicide in Peru hotel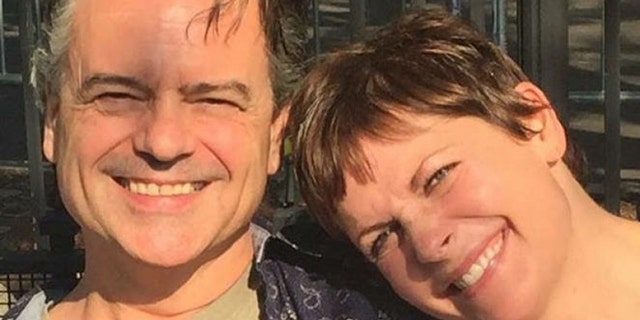 U.S. actress Lisa Lynn Masters was found dead in a hotel in Lima, Peru of an apparent suicide.
Masters, 52, was discovered by employees of the Nuevo Mundo hotel Tuesday, hanging by the neck with her skirt, officials said.
Masters had roles in "Law & Order Special Victims Unit," "Ugly Betty," and in the films "It's Complicated" and "The Stepford Wives," according to her IMBD site.
Born in Omaha, Nebraska, Masters grew up in North Carolina, where she started her career as a news reporter after graduating from Appalachian State University.
She later moved to Brooklyn, New York and attended Columbia University Graduate School of Journalism to receive her Masters Degree.
While working with Ford Models, she was cast as a reporter in "The Siege," directed by Edward Zwick.
Masters was in Peru on a modeling assignment.
She's been married to William Brooks since 2004.
Officials reported finding anti-depression medication in her hotel room.
"Lisa's beloved husband William is shocked and grieving her sudden loss," according to a statement on a GoFundMe page launched on Thursday by her friends. "In the midst of his mourning, William faces daunting financial challenges, including the substantial funeral and transport expenses for Lisa in and between Peru and the United States."
In one day the page surpassed its $30K goal.