Lauren Bush Fighting American Childhood Obesity and World Hunger at the Same Time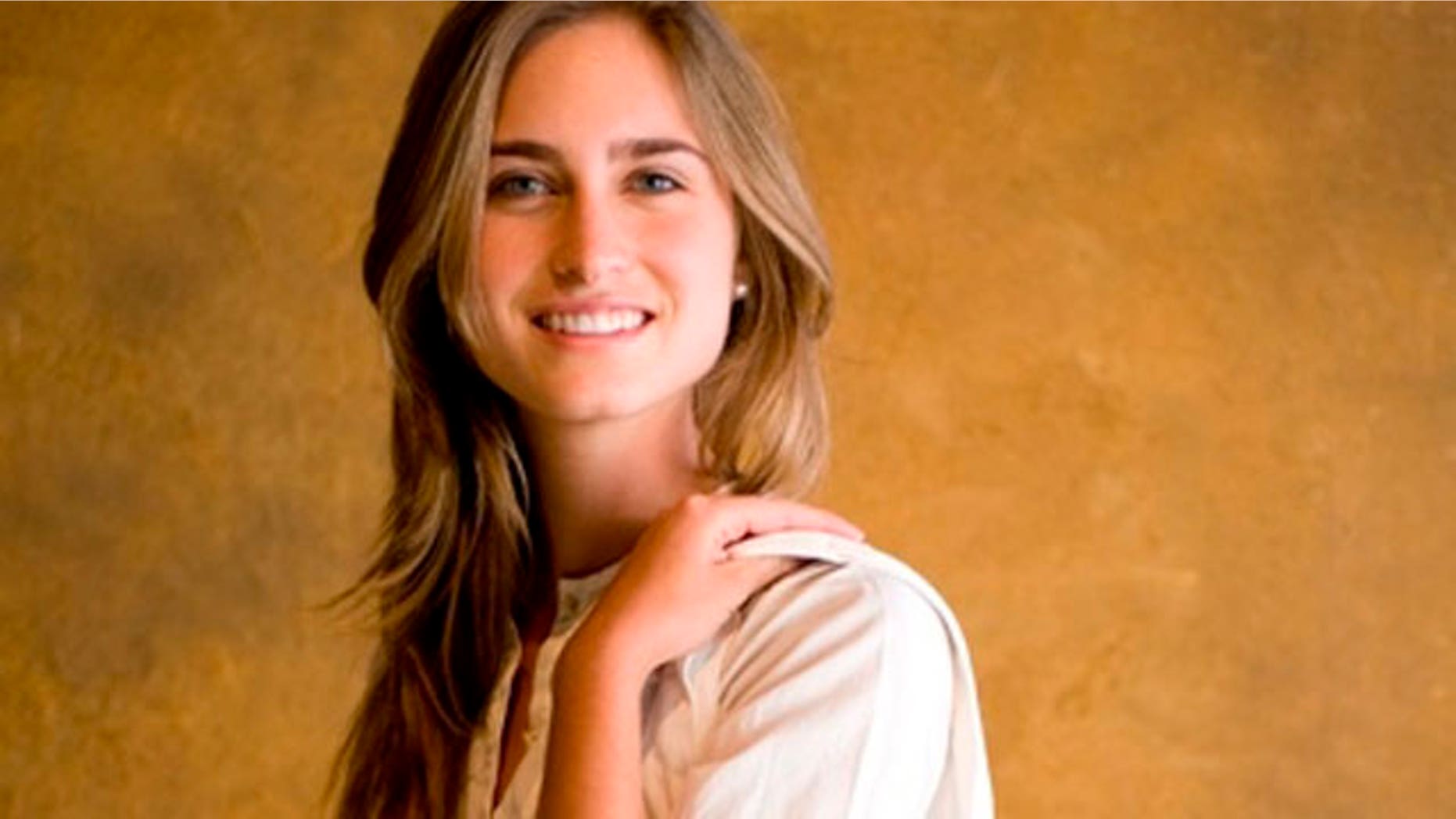 Three years ago model/designer Lauren Bush joined forces with Ellen Gustafson to launch the UN World Food Program "FEED Projects" to help combat world hunger.
Now the two are fighting the epidemic of American childhood obesity.
"Through the FEED USA platform we are developing with DonorsChoose.org, I would like to see teachers empowered to make change happen at the school level to improve school food and food education.  Health should start at a young age, and thus what kids are fed and taught in school will effect how they live the rest of their lives," Bush told Pop Tarts. "We have a small window to teach kids healthy habits, and that is why it is so critical that we address this issue now. What most kids are receiving in school for lunch is not healthy."
According to Gustafson, one of their biggest battles is getting the advocates for helping starving children and the those fighting the American obesity crisis to put their heads together.
"The people that are focused on ending hunger, and the people that are focused on ending obesity often don't seem to get along – the people that are trying to end hunger are trying to get more food to people while the people trying to end obesity are trying to get less food to people," she said. "But at the end of the day, they are both problems of malnutrition, and I think the first step is that we at Feed Foundation sort of facilitate the conversation about let's put aside our differences today about the anti-hunger and anti-obesity camps and let's talk about what we would like to see as a healthier food system in the coming years.  I think things like sustainable agriculture and regional food systems and access to fruits and vegetables will be things that pop out when we get the chief stake holders together."
Bush, who became a vegetarian at a young age, has high hopes that Washington D.C can help, too.
"Our approach to change is ground-up and empowers teachers and schools around the country. We would obviously love for change to happen at the DC top-down as well, and for school food providers to be given larger budgets to provide healthier school meals for kids," she explained. "Our approach is to make change happen in a small but tangible way school by school, and let policy hopefully follow."
When it comes to following her Presidential grandfather and uncle's footsteps and running for political office, however, the 26-year-old is staying well away.
"Personally, I leave politics to the other members of my family. It's much better that way," she said with a smile.
And in the pursuit for a healthier America, Bush is seeking your support.
"The average American can first become aware of the food and food education that kids are receiving in their local schools or districts. Then they can ask for change to happen," she added. "And once the FEED Foundation's FEED USA platform is up and running, they can donate to help teachers receive funds for much needed equipment and educational experiences that will help get healthier food and food education to kids who need it most."