Lauren Bacall leaves $10,000 for her beloved dog in will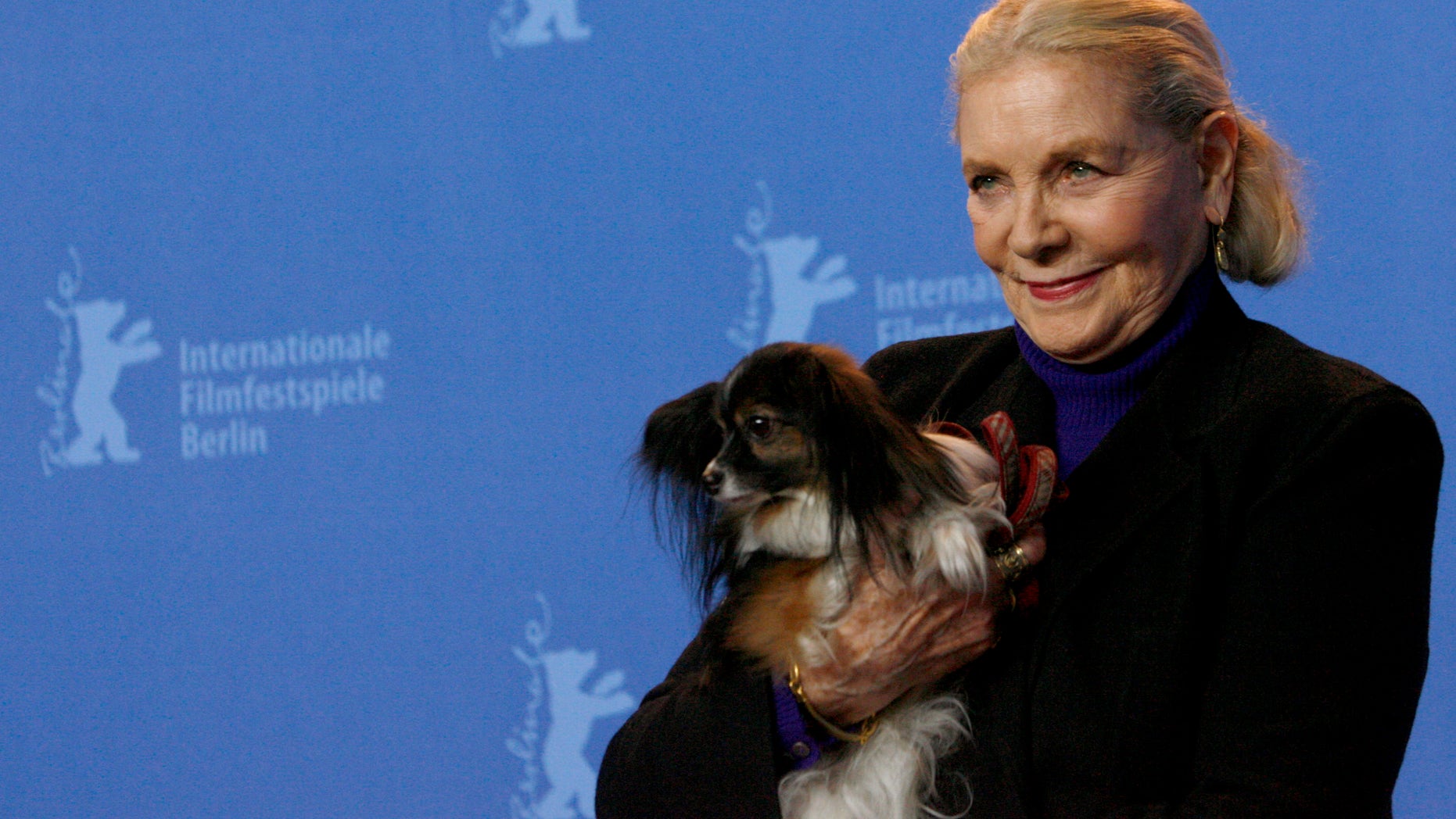 Lauren Bacall left behind an estimated $26.6 million estate and part of it ensures that her dog will be well provided for reports The New York Daily News.
The silver screen legend left $10,000 to her youngest son to look after her beloved lap dog Sophie.
The actress who passed away at age 89 also left money to two of her employees and $250,000 to each of her grandsons. The bulk of her estate will be divided between her three children, Leslie Bogart, Stephen Humphrey Bogart and Sophie's guardian, Sam Robards.
The trio will also share the rights to her likeness and movie and book royalties. However there is one thing that their famous mom asked for in return.
"I request that my children respect my wish to keep private certain personal letters, writings, diaries and other papers or memorabilia," she wrote according to papers filed in Manhattan Surrogate's Court.