Laura Prepon and Ben Foster get married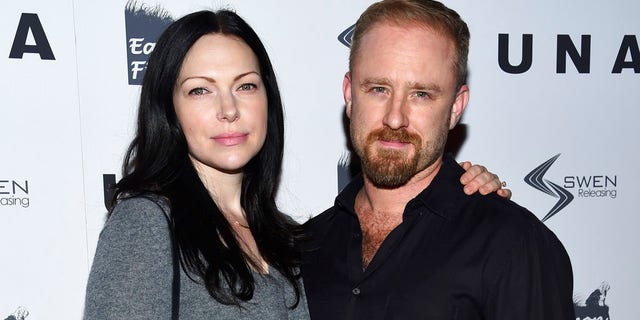 NEWYou can now listen to Fox News articles!
Laura Prepon and Ben Foster have tied the knot.
The "Orange is the New Black" actress revealed she tied the knot in an Instagram post Sunday. She did not divulge further details about their wedding.
"Just Married! Thank you for all the love and support. Wishing all of us the good stuff!" Prepon captioned the photo of her and Foster.
Prepon, 38, and Foster, 37, got engaged in 2016 and welcomed their daughter, Ella, in August 2017. Prepon opened up about planning her wedding last January, saying the couple wanted a small wedding.
"I'm happy," Prepon told E! News. "It's amazing. He's the love of my life."
"We want a really small wedding but we have a lot of people that we love and care about," she added. "It's weird, [but] apparently doing the list for your wedding is a whole thing that could cause some issues."
TMZ reported that Prepon and Foster were seen at a City Clerk's office in New York City in late May most likely to obtain a marriage license.