Lance Armstrong agrees to Oprah interview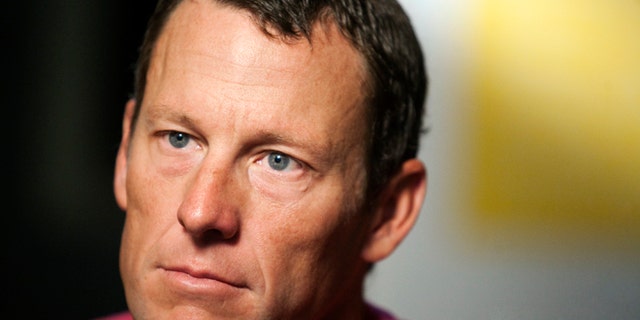 LOS ANGELES – Lance Armstrong has agreed to a rare televised interview with Oprah Winfrey that will air next week.
According to a release posted on Oprah's website on Tuesday, Armstrong will address allegations that he used performance-enhancing drugs during his cycling career.
Armstrong has strongly denied the doping charges that led to him being stripped of his seven Tour de France titles, but The New York Times reported Friday he has told associates he is considering admitting the use of PEDS.
The newspaper report cited anonymous sources, and Armstrong attorney Tim Herman told The Associated Press that night that he had no knowledge of Armstrong considering a confession.
Oprah's interview with Armstrong will air on Jan. 17.