Korn, Lady Gaga Call for Artists to Boycott BP With Tour Buses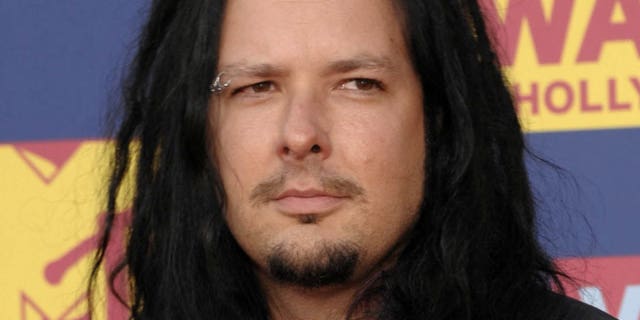 NEW YORK – Korn's Jonathan Davis is urging artists to boycott troubled oil giant BP over the oil spill disaster in the Gulf of Mexico.
In a statement issued Friday, the rock singer says he has gathered a coalition of artists, including Lady Gaga, Creed and the Backstreet Boys, and they have agreed not to use fuel sold by BP or their affiliates on their tours this year.
Tens of millions of gallons of oil have gushed into the Gulf Coast since an April explosion of an oil rig off the coast of Louisiana.
Meanwhile, stars including Justin Bieber, Cameron Diaz, Lenny Kravitz, Ryan Secreast are set to appear Monday on CNN's two-hour telethon, "Disaster in the Gulf: How You Can Help." Larry King is scheduled to host.