Kim Richards arrested for shoplifting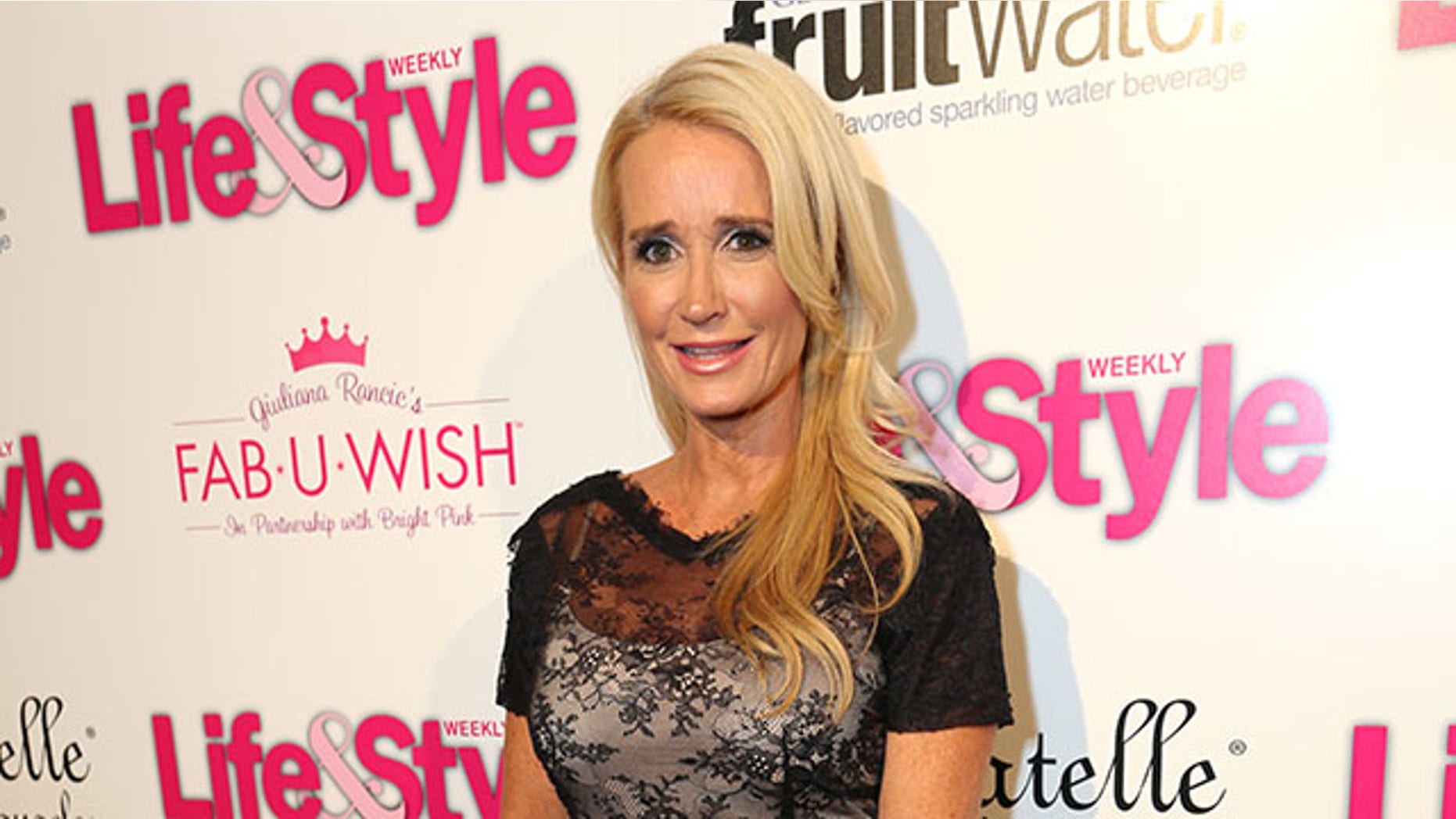 Kim Richards has been arrested for shoplifting.
The former "Real Housewives of Beverly Hills" star was placed under citizen's arrest on Sunday, Aug. 2 at 4:25 p.m., the Van Nuys Police Department confirmed to ET.
WATCH: Kim Richards on New Determination to Stay Sober: 'Relapsing Was Very Hard for Me'
Richards was booked at 7:29 p.m. PT Sunday at the Valley Jail in Van Nuys, and was released Monday afternoon after posting $5,000 bail.
The 50-year-old reality star sat down exclusively with ET in July to address her struggles with sobriety and what really happened the night she was arrested for public intoxication at the Beverly Hills Hotel.
"I love sobriety," Richards told ET's Nischelle Turner. "I've always loved sobriety and relapsing was very hard for me. It was not easy. I have to say, don't take this wrong, but I really wanted to go to treatment because I needed a break from what I was going through at home."
WATCH: Kim Richards on 'Real Housewives' Drama: Lisa Vanderpump Is 'Phony'
Richards had cited family stress as a contributing factor to her relapse, telling ET, "Monty, my ex-husband, is very sick and my son wasn't well. And I had to give away my dog, and I wasn't talking to my sister [Kyle Richards]."
During the interview, Richards told ET she had completed her treatment program and had been sober for more than a month, adding that she learned "a whole lot about myself" during that time.
WATCH: Why Kim Richards Missed Nicky HIlton's Epic Wedding
"I dug deep into my past -- things that happened to me as a child, good and bad, teenage years, relationships with all my loved ones, where they need to be mended, where they're very powerful," she said. "I worked on me."
Richards was arrested April 16 at the Beverly Hills Hotel following an incident, and entered rehab shortly thereafter. Richards said her "a-ha" moment that led her to seek treatment was that arrest, telling ET, "My arrest was my 'a-ha I get to go away now and rest and take a break from all this.' "
ET has reached out to Richards' rep for comment.