Kim Kardashian's Mom Says Her 'Wild Sex' Affair Biggest Mistake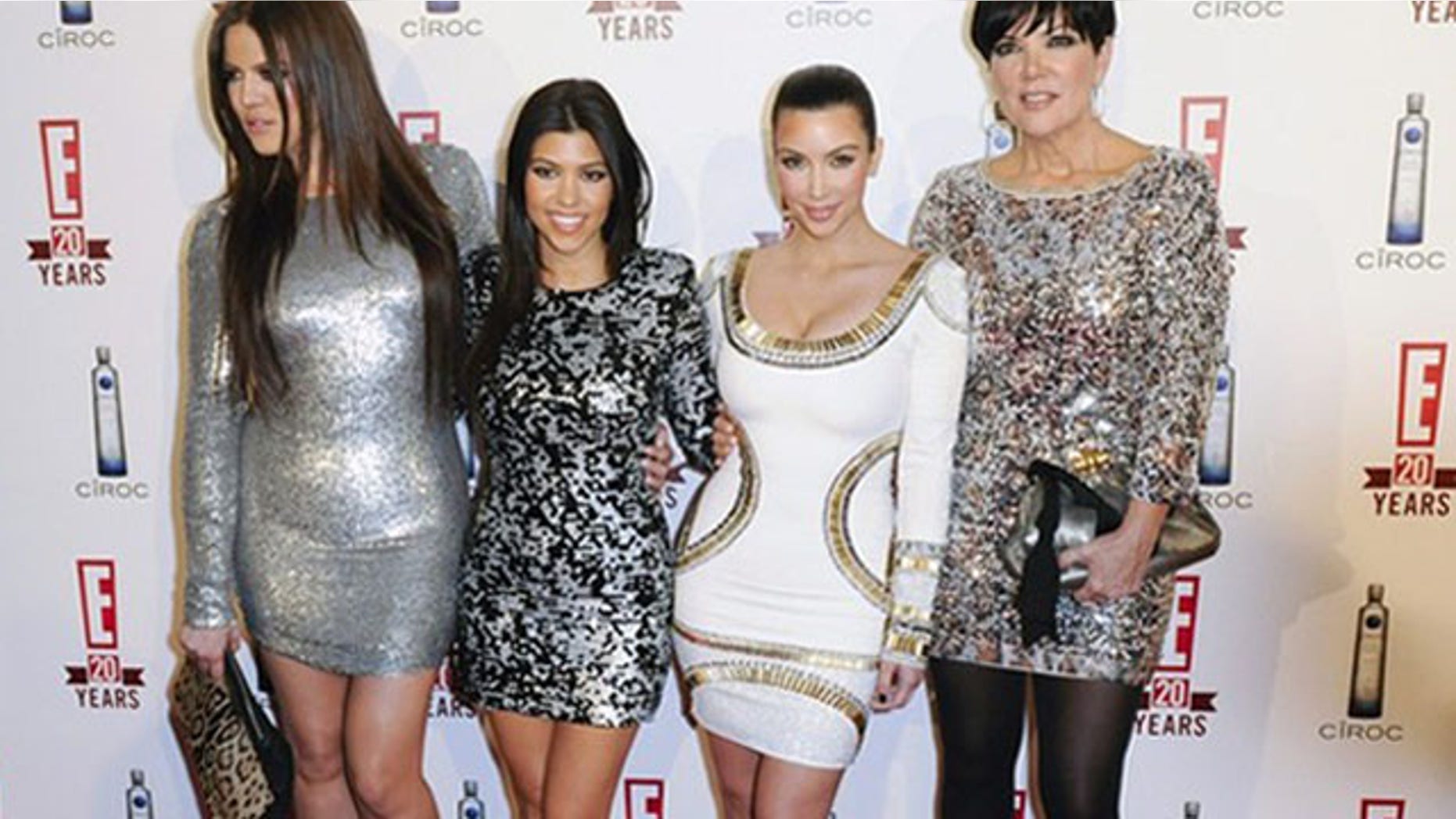 Kim's not the first Kardashian with marriage woes. Her mom, Kris Jenner, told Jay Leno about a "wild sex" affair she had while married to her first husband, Robert Kardashian, calling it the "biggest regret of my life."
In an excerpt from her new memoir, "And All Things Kardashian," she describes the steamy affair.
"His name was Ryan and he was a producer," she writes. "We had wild sex everywhere, all the time."
She recalls her late ex-husband, who represented O.J. Simpson in his 1995 murder trial, following her to a restaurant where he caught the secret lovers on a romantic date.
Kardashian filed for divorce in 1990. The pair had four children together, Kourtney, Kim, Khloe and Robert. Jenner went on to marry Olympic champion Bruce Jenner five months after they started dating.
They recently celebrated their 20th wedding anniversary.