Kim Kardashian Sued By 'Cookie Diet' Company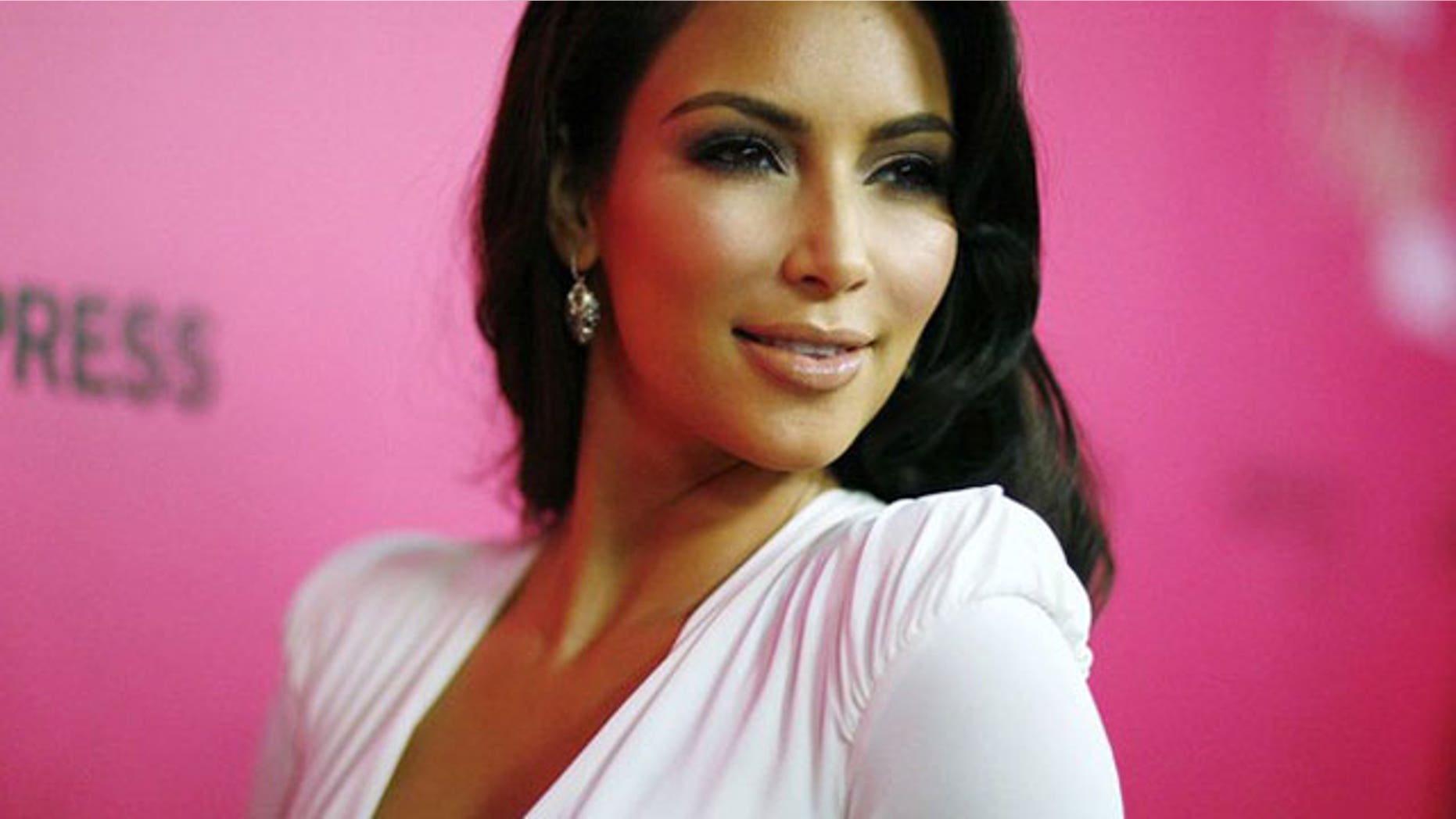 LOS ANGELES – It sounds like Kim Kardashian got a visit from the cookie monster this Christmas, thanks to her Twitter feed.
Dr. Siegal's Cookie Diet filed a defamation lawsuit against the reality starlet in Miami on Tuesday for unspecified damages after Kardashian reportedly Tweeted on October 29 that the popular Hollywood diet was "unhealthy."
According to the lawsuit filed by the Cookie Diet, Kardashian wrote:
"Dr. Siegal's cookie diet is falsely promoting that I'm on this diet. NOT TRUE! I would never do this unhealthy diet! I do QuickTrim!"
"If this Dr. Siegal is lying about me being on this diet, what else are they lying about?"
SLIDESHOW: Click here to see photos of Kim Kardashian
The company has refused to take the Tweets sitting down.
"Kim Kardashian failed to say she is a paid endorser of QuickTrim. She is in the public eye and when she makes a comment people hear it," Matthew Siegal, the President & CEO of the company told Pop Tarts. "She made a derogatory statement about our brand, and that negative impact could cost us tens of millions of dollars."
The drama apparently started a couple of weeks ago when the company put a link on their site to a third party story about numerous celebs that use the diet plan, and Kardashian's name was among those mentioned. They later received a letter from her attorney claiming that this gives the "false impression" she is a celebrity endorser.
SLIDESHOW: The Kardashian Family's Newest Addition - Baby Mason!
"We took the link down out of good faith and thought the issue was over," said Siegal. "But the letter was leaked to TMZ.com and we felt really betrayed. Her comments could really cost us."
A rep for Kardashian was not immediately available for comment.