Kim Kardashian Gives Hope to Aussie Guys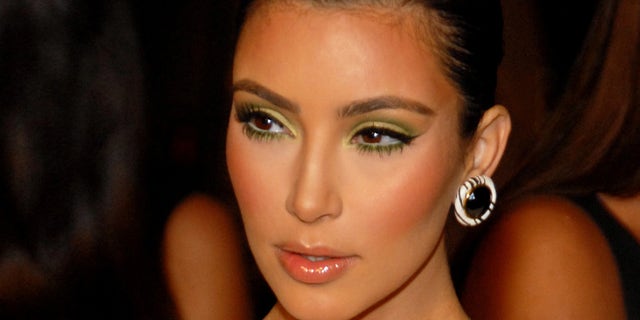 U.S. reality TV queen Kim Kardashian gave hope to Australian guys who flooded a live blog the star conducted with The (Sydney) Daily Telegraph on Wednesday with marriage proposals and date requests.
Kardashian was asked if she would consider dating a "non-celeb", and possibly a "handsome boy from (Sydney's famous beach) Bondi?"
She replied: "Of course! Bring it on!"
Kardashian, who has ended her long-term relationship with ex-boyfriend Reggie Bush also talked of her sex symbol status, saying she found it flattering but awkward.
"It's not something that comes to mind when I wake up, I would be so honored if they (her fans) would think that," she said.