Kim Kardashian explains Kanye West's Met Gala absence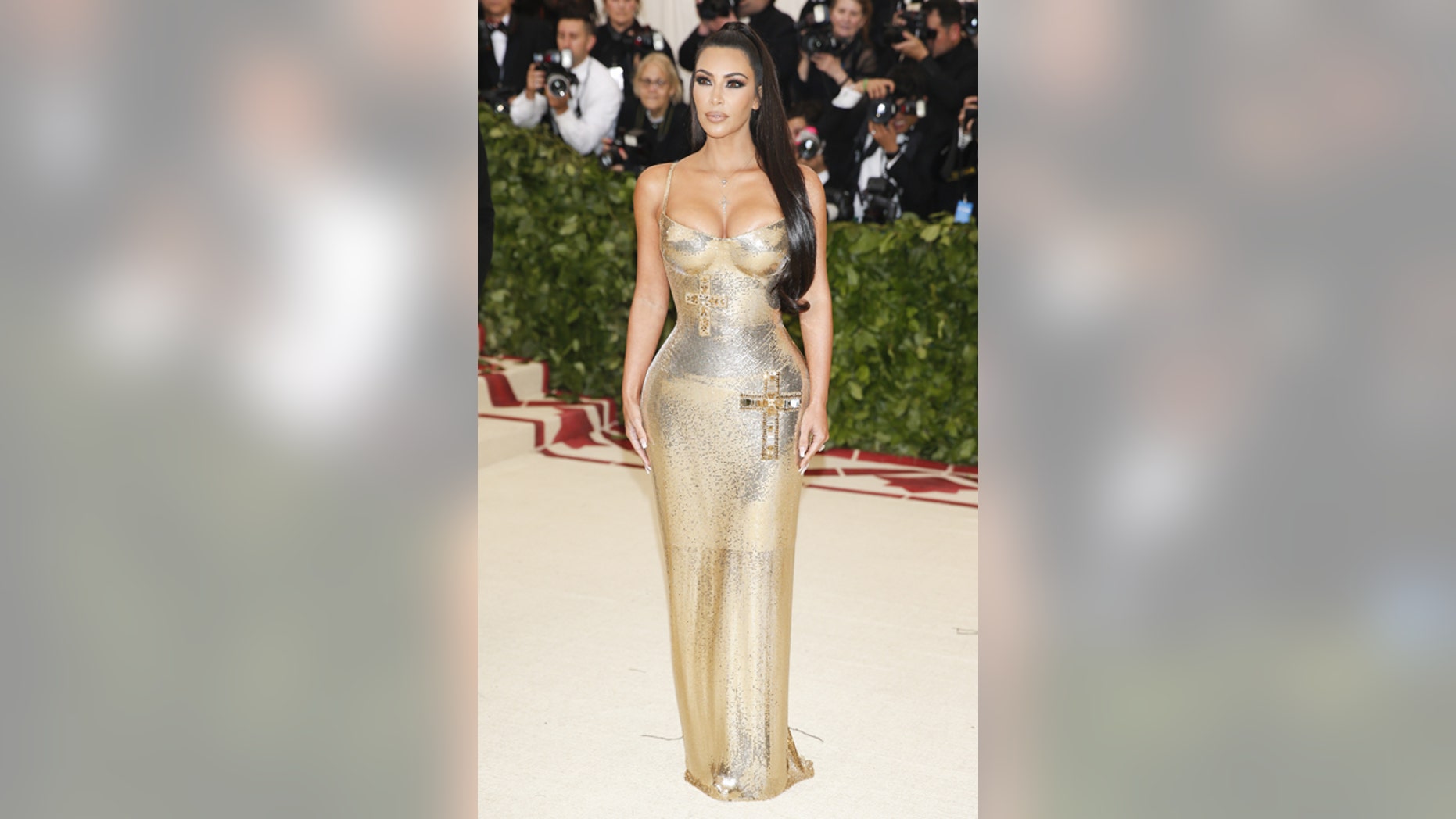 Kim Kardashian may have gone to the 2018 Met Gala solo on Monday, but her hubby, Kanye West, had a pretty good excuse for not attending alongside her.
After the 37-year-old reality star shared several sexy photos and videos of her golden Versace look, Yeezy retweeted one image with a series of fire emojis.
Frances McDormand Crashes John Boyega's Epic Met Gala Hang With Tiffany Haddish, Chadwick Boseman & More
"Love you babe wish you were here with meeeeee but you're only finishing up 5 albums," Kim replied, using laughing, fire, and heart emojis.
West, 40, has been making headlines lately for his controversial tweets about slavery, President Donald Trump, and more, prompting many of his famous friends, including John Legend, to speak out.
From Chadwick Boseman to Donald Glover -- All the Men Who Styled Up The Met Gala!
Kim's momager, Kris Jenner, who also attended the Met Gala, recently spoke out about West on "The Ellen DeGeneres Show."
"I think that anything he does – and I just think this is important to say is – he always does things with really good intentions," Jenner said. "So, I'm going to let him explain himself when the time is ready."
Chrissy Teigen Is 'Pissed' That She Missed Out on the 2018 Met Gala