Khloé Kardashian speaks out on post-baby body, new activewear line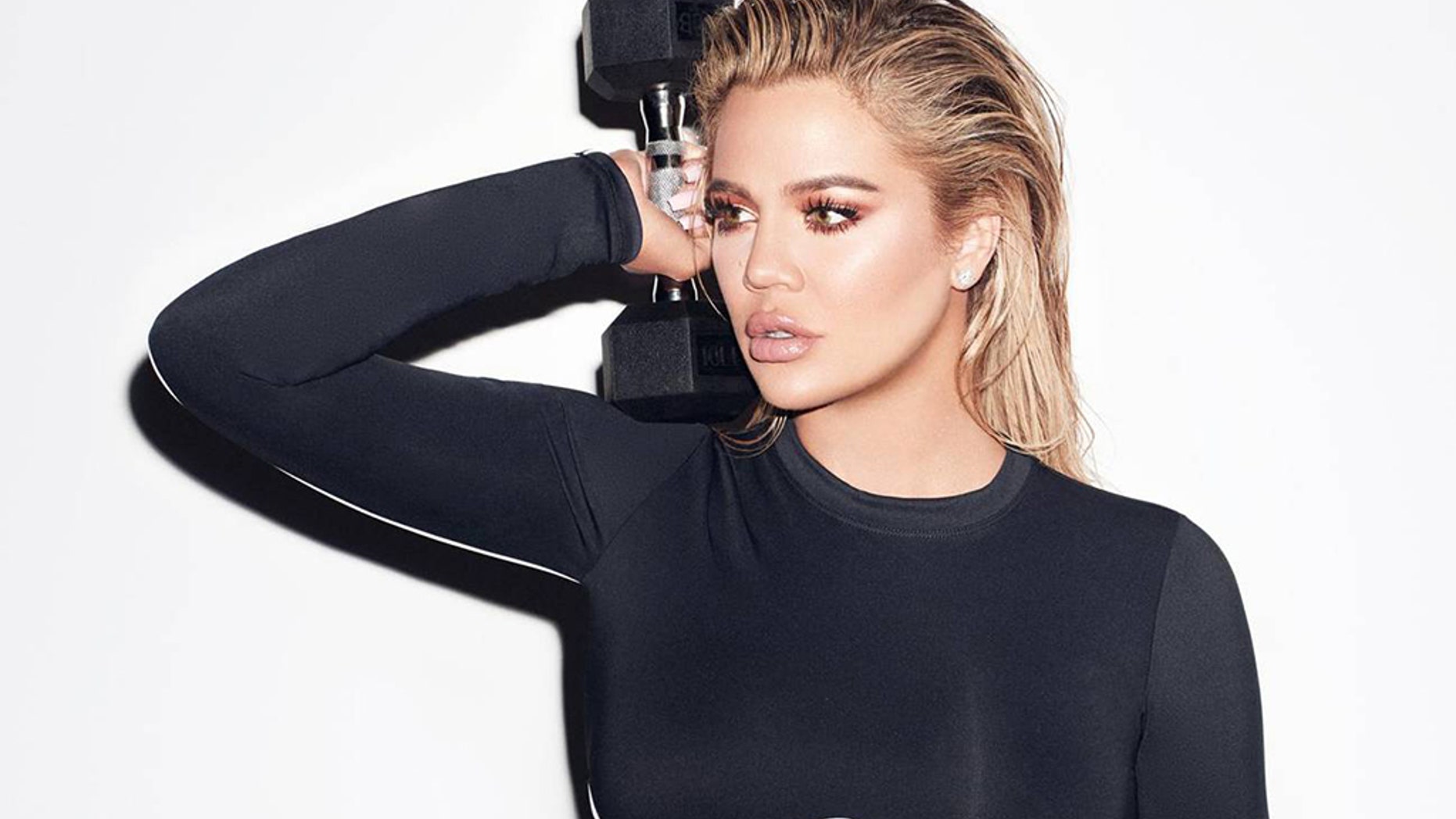 Khloé Kardashian is keeping up her confidence just four months after giving birth.
Kardashian, 34, delivered her daughter True in April. Since then, Kardashian has been focusing on fitness, admitting that her post-baby body has impacted how she feels in her clothes.
"I think when you're in shape or just really comfortable with your body, you feel like you can put on anything and you're good to go," Kardashian told Marie Claire. "And then right after a baby you're just like, 'Oh my gosh.'"
She added, "Your stomach, you just need a little bit holding it in, if you want—right after a baby, it's hard to explain, you feel less supported in your stomach area."
For Kardashian, the new activewear collection from Good American -- the clothing brand she co-founded with Emma Grede -- is the perfect fit.
KHLOE KARDASHIAN AND SISTERS STRIP DOWN TO THEIR UNDERWEAR FOR REVEALING CALVIN KLEIN SHOOT
"I love that we go an inch higher than most workout pants and that really made a big difference for me," she added. "I felt much more supported working out and just the compression fabric alone really made a difference for me."
The star said her changing post-baby body allowed her to try on various sizes of the brand's clothing, which she found helpful.
"I was able to really confirm, 'Ok, there's no see-through-ness, everything is doing exactly what we were hoping and, you know, spending so much time designing for it to do.' I was, I think, our best tester at many different sizes," she said.
KHLOE KARDASHIAN'S GOOD AMERICAN LAUNCHES ACTIVEWEAR
Both women also took a stance on leggings, insisting they're pants.
Kardashian admitted that "especially after baby, I think I have needed to look myself in the mirror and been like, 'Okay, you've got to get out of these. It's okay. Put back on your jeans.'"
Doing so "felt really good," she said, recalling how she "really got too comfortable in [her] leggings every single day."