'Kevin Can Wait' reveals how it will replace Erinn Hayes with Leah Remini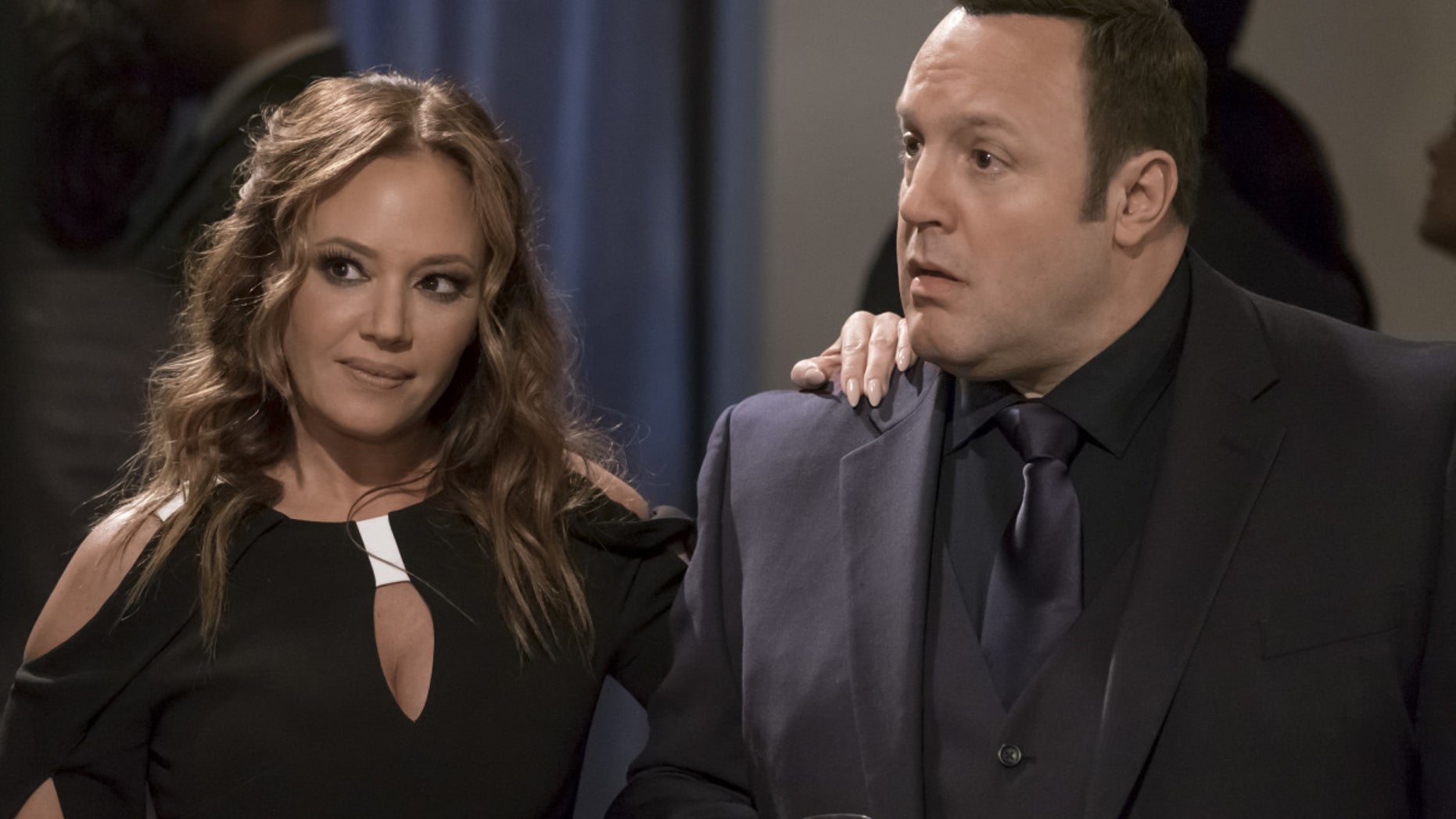 After some behind-the-scenes controversy surrounding CBS' sitcom "Kevin Can Wait," fans now have their first idea at what the show will look like going forward. At the 2017 Television Critics Association press tour, it was revealed how the show would handle the departure of actress Erinn Hayes and the entrance of Leah Remini.
According to TV Guide, Hayes character, Donna Gable, will be killed off the show.
"[Her] character will pass away and we will be moving forward in time, catching up at a later date," CBS programming boss Thom Sherman said.
Later, CBS president Kelly Kahl told reporters with Variety that the show would experience a nine or ten month time jump in order for the sitcom's characters to deal with the death of their wife and mother. She confirmed that the children on the cast would all be returning.
In June, it was revealed that Hayes would not be returning for the second season of "Kevin Can Wait" and would be replaced by his former "King of Queens" co-star, Remini. Soon after, Hayes took to Twitter to confirm the news and reveal that the choice was not hers. The outlet notes that the issue was said to be over the creative direction of the show and not with the actress' performance.
As for exactly how Donna will die on the show and what the aftermath of such an event will be for the characters, fans will just have to wait until "Kevin Can Wait" returns for Season 2 in September. All that is known now is what was revealed at the end of Season 1. Remini was introduced as Vanessa Cellucci, an old police department rival of Kevin's.