Kesha not singing at Billboard Awards after Dr. Luke rescinds approval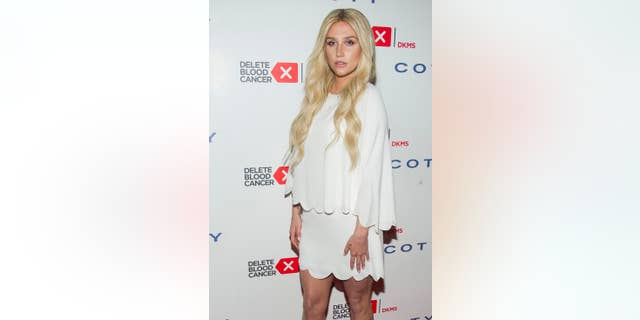 NEWYou can now listen to Fox News articles!
Kesha, who was readying a live performance at Sunday's Billboard Music Awards , is no longer performing at the show.
Dick clark productions said in a statement Tuesday that Kesha initially accepted its invitation to perform at the May 22 show and "received written approval from Dr. Luke's record label, Kemosabe Records." But the label "rescinded its approval following a media report on Wednesday May 11th," the statement continued.
Dr. Luke and Kesha have been at war since she accused of him of drugging, sexually abusing and emotionally tormenting her. She is signed to his record label and they co-wrote many of her hits together. The New York Daily News reported that she planned to take swipes at Dr. Luke during her performance.
The Billboard Awards will air live on ABC.