Kelsey Grammer's Wife Files for Divorce: Report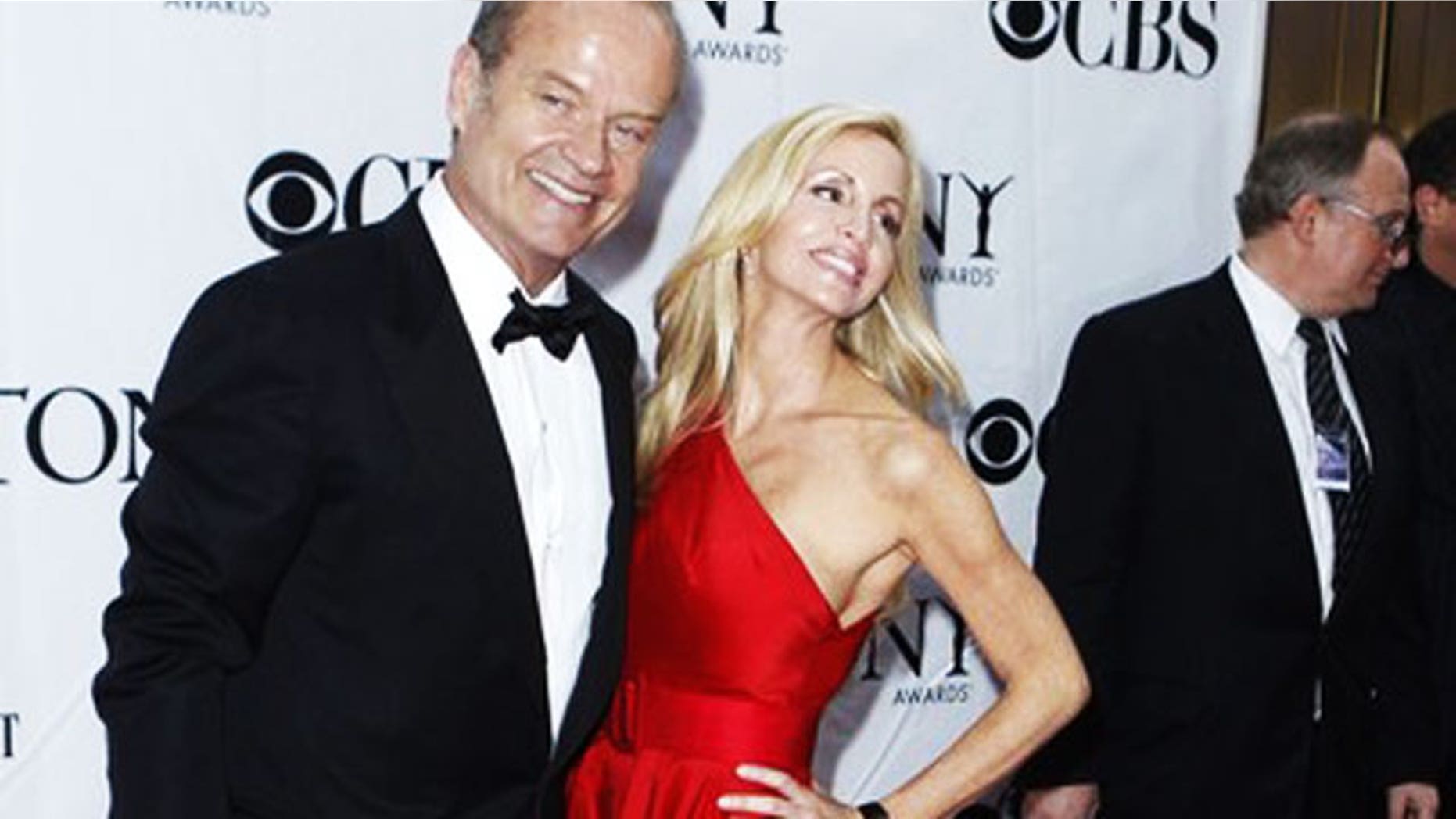 TMZ has learned Kelsey Grammer's wife, Camille Grammer has filed for divorce.
The divorce petition was just filed by her lawyer, Neal Hersh. She is seeking joint legal custody and primary physical custody of their children.
Camille is citing "irreconcilable differences."
She is seeking spousal and child support.
The couple was married in August, 1997.  They have two kids.
Camille is a member of the cast of "Real Housewives of Beverly Hills."
MORE FROM TMZ:
Tiger's Divorce - Cheaper Than You Heard