Kelly Osbourne Says She Fractured Hand After Falling From 'Tall' Hotel Bed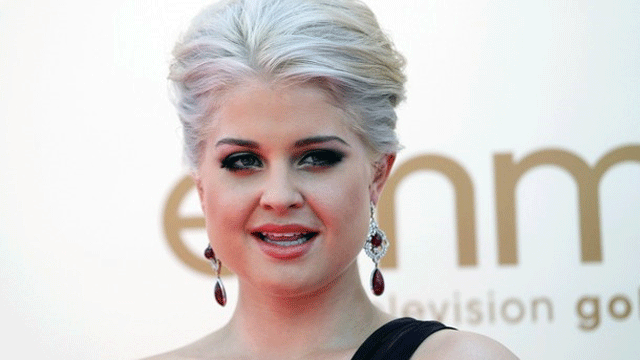 NEW YORK – Just a month after taking to Twitter to reveal she had "cracked" her head open, Kelly Osbourne is at it again, this time revealing she fractured her left hand in three places after falling out of a hotel bed Saturday night.
"I must be the most accident prone/stupid person in the world I fell out my bed while sleeping last night & fractured my hand in 3 places," the "Fashion Police" co-host wrote on Twitter.
"I'm staying in a hotel and the bed is so tall I must have dropped about 4 1/2 feet!"
Osbourne says the accident has left her largely incapacitated.
"I'm left handed so my mum has to brush my hair & cut my food 4 me I feel like a baby again," she continued. "The worst part is I permanently look like I'm giving everyone the thumbs up because of the way it's casted!"
Presumably Osbourne's doctors are going light on the pain killers, which Osbourne has revealed that she was addicted to ever since age 13, when she got her tonsils removed.
Osbourne has confessed to taking up to 50 pills a day and going to rehab twice.