Keith Urban Plays Surprise Show, Says Wife Won't Follow Gwyneth Paltrow's Lead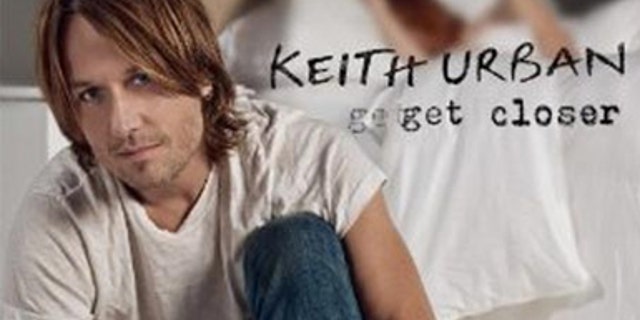 New York City commuters got a big surprise at Penn Station Tuesdau as country music star Keith Urban put on a 30-minute "pop-up" show right in the middle of the morning commute.
Urban said that as far as venues go, Penn Station was a fun new place to play.
"Good acoustics… it was cool," he told FOX411 Country. "I've never played a train station before." Although he said he has done his time as a street performer: "Street corners and playing at a lot of small little pubs in Australia, just with my acoustic. I spent many, many years doing that."
After his NYC show, Urban hopped a train to Philadelphia for another Amtrak audience, and he'll also treat 50 fans to an exclusive set on board an Amtrak train back to New York. It's all part of a "Get Closer to Keith" event to celebrate the release of his new album which hits stores Tuesday called "Get Closer."
Urban does different kinds of things to connect with fans, from unique shows to contests, and he says it's his way of giving back.
"I like to reciprocate what they do for me too, because it's all about connecting if we can make music that they connect with then there's purpose to everything," he said.
And he may be connecting with them much more once they learn the words to his new songs. "With the new record out my focus has been getting out an playing. It's always about playing for me, in any setting evidently. There's nothing better than playing songs and watching people participate in that and being a part of it. It really all starts from there."
On another note, now that we've seen Hollywood take on country music with Gwyneth Paltrow at the CMA Awards, could Urban's A-list wife Nicole Kidman be next?
"I think she's not going to be performing any time soon singing but – we sing a lot around the house," he said. "She's got a beautiful voice. Anybody who has seen 'Moulin Rouge' knows that."