Keillor ouster prompted by 'multiple allegations,' radio boss says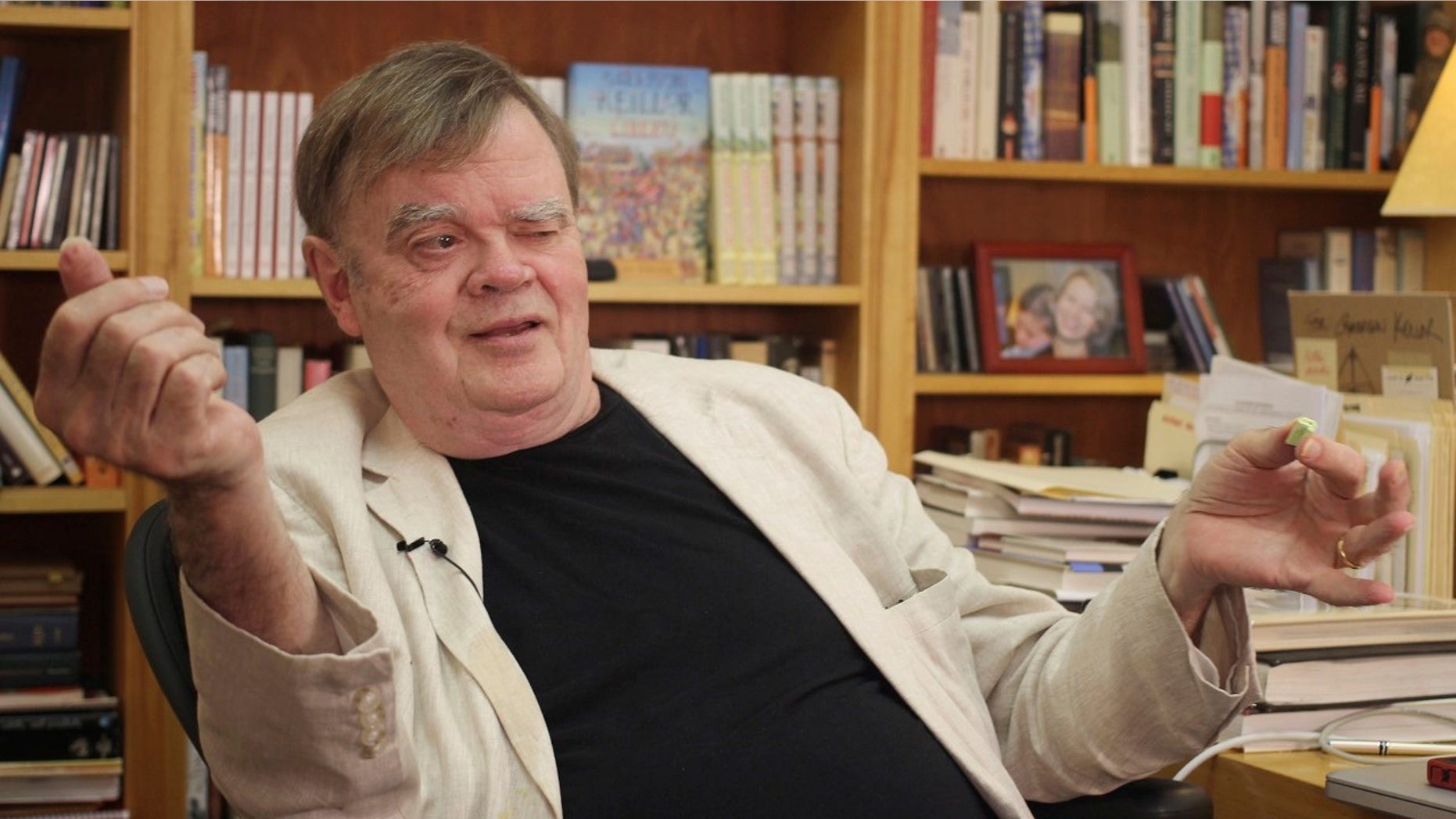 Minnesota Public Radio's decision to end its association with former "A Prairie Home Companion" host Garrison Keillor resulted from "multiple allegations" that covered an extended period of time, the organization's president said Wednesday.
One week after Keillor's dismissal was disclosed, Jon McTaggart held an off-the-record meeting with MPR employees. Reporters from Minnesota Public Radio News did not attend because the meeting was declared off the record, but they compiled an account from employees who did attend.
MPR News reported that McTaggart said he alone made the decision to break with Keillor, who retired as "Prairie Home" host last year. Keillor told the Minneapolis Star-Tribune that he touched a woman's bare back as he tried to console her, and that he apologized.
The show continues with Keillor's hand-picked successor, mandolinist Chris Thile – although Reuters reported that it will be renamed.
Meanwhile, the Mahaffey Theater in St. Petersburg, Fla., has canceled an upcoming performance by Keillor in the wake of the recent allegations of sexual misconduct against him.
TampaBay.com reported that Keillor was to perform at the theater Feb. 5, but the show was quietly canceled Dec. 1 by its promoter, the Bill Edwards Foundation for the Arts.
Two other Florida venues – the Barbara B. Mann Performing Arts Hall in Fort Myers and the Coral Springs Center for the Arts have also canceled their scheduled Keillor shows, the site reported.
The Associated Press contributed to this story.