Katy Perry devastated over split from John Mayer, report says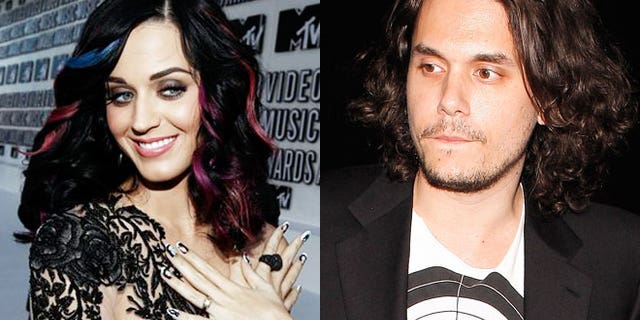 Katy Perry is reportedly nursing another broken heart after splitting from John Mayer.
Perry, 27, and Mayer, 34, were linked this summer but have split, according to a report from People.com.
"She's really upset about it," a source tells Us magazine.
Perry joins a long list of America's sweetheart stars like Jennifer Aniston, Taylor Swift and Jessica Simpson whose hearts have allegedly been broken by Mayer.
A source tells Us magazine that Perry, who split from ex-husband Russell Brand earlier this year, was ready to get serious with Mayer.
"She doesn't want to get her heart broken again, but she feels a real connection and wants to see where things go," she said.
But People reports that Perry and Mayer will likely remain friends, as they were just "honestly having fun."
Still, sources tell Us magazine that Katy was trying to make it "seem like it wasn't serious with John, but she is hurt."