Katie Holmes to receive $400G annually in divorce settlement from Tom Cruise, reports say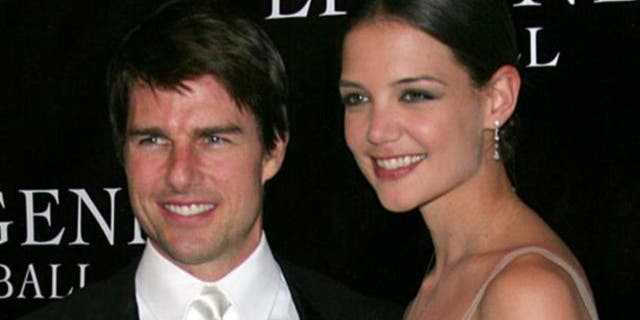 Katie Holmes and Tom Cruise's divorce has been finalized and Holmes is going to receive relatively modest support in comparison to her ex-husband's vast fortune, TMZ reports.
Sources tell TMZ that Holmes did not receive a lump sum payout, which was consistent with her pre-nuptial agreement with Cruise. Which means she has essentially been shut out of Cruise's fortune, totaling roughly $250 million.
Holmes will not receive spousal support, but will get money in child support for the former couple's daughter Suri. According to the settlement, Cruise will pay Holmes $400,000 a year in child support, totaling approximately $33,000 per month. The money, which will reportedly be paid by electronic transfer, is said to be significantly less than a judge may have ordered had they gone to court.
TMZ reports that Cruise must pay support for Suri for the next 12 years, until she turns 18. In total, it comes to around $4.8 million.
Cruise will also pay Suri's expenses, including her schooling and extracurricular costs. One stipulation in their settlement is that Suri will not attend a "residential school," which means she won't be sent to a Scientology boarding school, TMZ reports.
Holmes reportedly wanted very little from Cruise, except for the divorce, which is why she settled quickly, TMZ reports.