Kate Spade's niece Rachel Brosnahan honors grandfather who died night before designer's funeral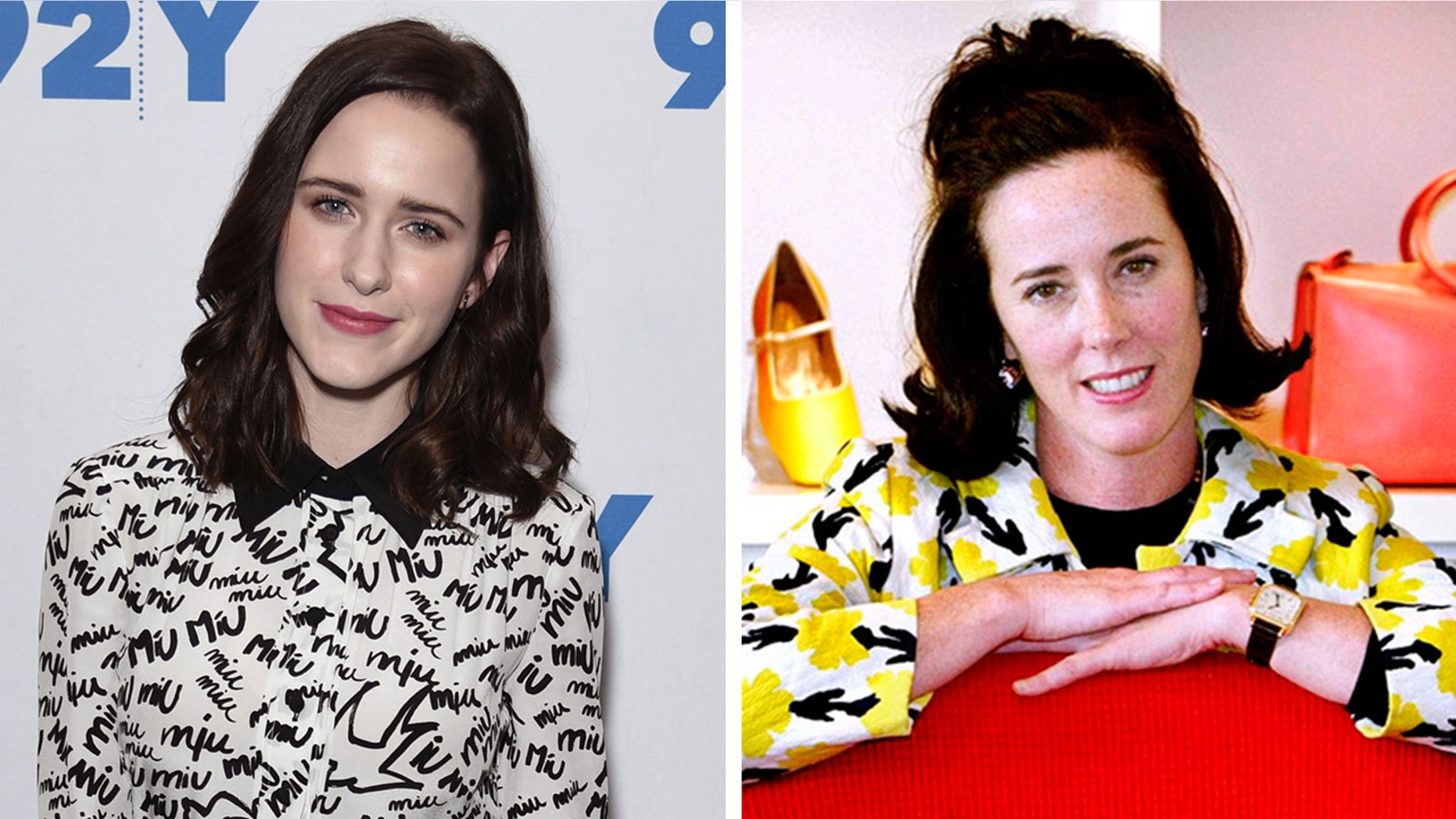 It's been a tough month for the family of Kate Spade. Just one day before the designer's funeral, her father, Earl "Frank" Brosnahan Jr. died.
On Friday, actress Rachel Brosnahan, the niece of Spade, took to Instagram to share a sweet photo of her beloved grandfather.
"We lost my grandfather Frank last night. He was a man of few words, but when he spoke a whole room leaned in," she wrote. "He was tough as nails but gentle as can be, stubborn as a mule, and had a wicked sense of humor. He will be deeply, deeply missed. I'd like to think that he and Katy are out there somewhere singing an off key rendition of 'Danny Boy' and sharing a pint."
Kate Spade's Dad Dies One Day Ahead of Her Funeral
Spade was found dead in her Manhattan apartment on June 5 at the age of 55. Her death was ruled a suicide. On Thursday, the Brosnahan family released a statement regarding Frank's passing shortly after losing his daughter.
Kate Spade New York to Donate $1 Million for Suicide Prevention and Mental Health Awareness
"We are deeply saddened to announce that Katy's father, Earl F. Brosnahan, Jr. (Frank), passed away last night at age 89. He has been in failing health of late and was heartbroken over the recent death of his beloved daughter," the statement read. "He was at home and surrounded by his family at the time of his passing."
Kate Spade's Funeral Will Be Held in Kansas City
The "Marvelous Mrs. Maisel" star also opened up earlier this month following her aunt's passing in a touching Instagram video of Kate and her husband, Andy Spade, dancing.
"Knowing Katy, this is how she would want to be remembered," she wrote. "She had a light that words can't capture but touched everyone she came into contact with. She was exceedingly kind, beautifully sensitive, insanely talented, funny as heck and one of the most generous people I have ever known. She was effervescent. Hug your loved ones extra tight today."