Kanye West says he was on opioids after getting liposuction ahead of 2016 breakdown triggered by Taylor Swift
In two separate interviews that dropped Tuesday, rapper Kanye West revealed he had an opioid addiction that he says contributed to his 2016 mental breakdown, along with the controversy surrounding him and Taylor Swift at that time.
West dropped by the TMZ office where he gave an unhinged interview. He abruptly mentions that he was on opioids before turning from the interview to address the entire TMZ newsroom. He then confessed to getting addicted to the drugs after getting liposuction surgery.
West's revelation is perhaps even more shocking since his mother, Donda West, died after undergoing various plastic surgery procedures including liposuction.
West, 40, says he got the surgery to look good so that the gossip site wouldn't make fun of him. He says he was prescribed pills for recovery, which he then developed an addiction to. The star said that two days before he was hospitalized for a mental breakdown, he was taking two pills per day. He claims that after his hospital stint, the amount of pills he was consuming jumped to seven pills per day.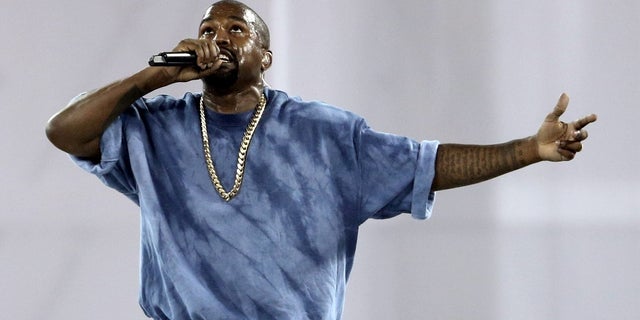 "So the reason why I dropped those tweets and everything is because I was drugged the f--- out bro," he shouts in the office. "And I'm not drugged out. These pills that they want me to take three of a day, I take one a week maybe, two a week. You all had me scared of myself, and of my vision. So, I took some pills so I wouldn't go to the hospital and prove everybody right."
The opioid addiction wasn't the only reveal West made Tuesday. In an almost two-hour pre-recorded interview with radio and TV personality Charlamagne Tha God, West explained some of the other factors that contributed to his 2016 breakdown. The first on the list was none other than his public scuffle with Taylor Swift.
"I think I'm in a stronger place than I ever was after the breakdown, or as I like to say, 'the breakthrough,'" West said.
He noted that several factors contributed to him needing to take a break, chief among them being the validation he needed to have his new album, "Life of Pablo," played on the radio. West, who often calls himself a genius and the most famous man on the planet, said he was vexed by the fact that his album, despite being incredibly popular in other mediums, was not getting the radio play he felt it deserved. He attributes this fact to his feud with Swift.
"To put that same amount, if not more, work into a piece of work and you're used to it coming out like 'Graduation,' where everything is everywhere…" he said. "Really, after the Taylor Swift moment, it was never the same, the connection with radio. Like, whatever powers that be, it was much harder after that."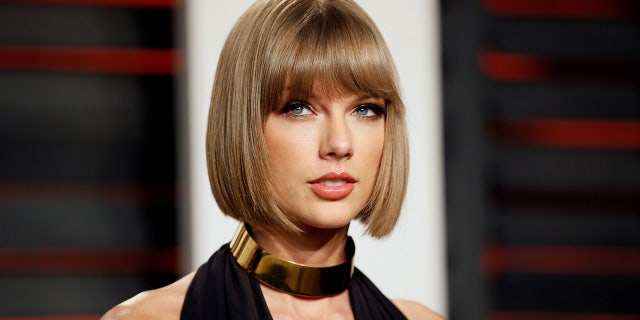 West was referring to the incident in 2016 in which Swift publicly chastised Kanye for a lyric about her in his now-infamous "Famous" single. At the height of the backlash, Kanye and his wife, Kim Kardashian, posted a secret video in which it's clear that Kanye ran the offensive lyric by Swift and she agreed to its inclusion in the song. Still, he believes that his radio play was affected by the negative publicity.
Of course, West stopped short of saying that Swift was solely to blame for his mental-health struggles. He also highlighted his wife's robbery in Paris that year as a factor to his growing stress. In 2016, Kim Kardashian was robbed in her Paris hotel room by a group of men, an event Kanye says wouldn't have happened if he had stayed with her.
One of the things she said that she heard was that they were going to come rob her and they had to wait until I had left. The people had been strategizing and scheming on that for a long time. So when she finally got to Paris by herself they were like 'OK, now is our chance,'" West said. "Then I got off a flight the next day and they were like, 'OK we got to fall back.'"