Justin Timberlake reportedly finalizing NFL deal for Super Bowl Halftime performance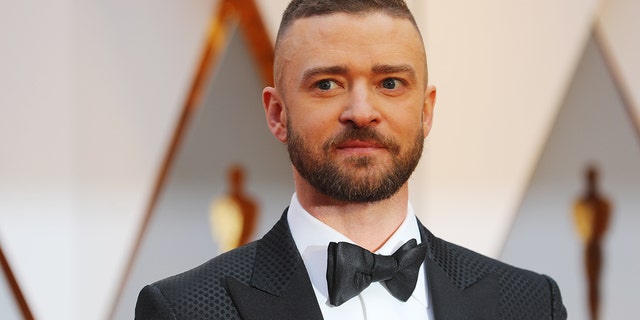 Although the NFL is currently undergoing scrutiny over players kneeling during the National Anthem, the season is still continuing on to its inevitable Super Bowl culmination. Now, amid the controversy, the NFL has reportedly found the star to lead this year's halftime show.
Variety is reporting that Justin Timberlake is the current frontrunner to perform at the event, which is the most-watched musical event on TV. The 10-time Grammy winner is allegedly on deck and finalizing the offer after Jay-Z turned down the gig. The duo toured together in 2013, and many will note that this would not be Timberlake's first time performing at the event.
It's been roughly 14 years since the former N*Sync artist's infamous performance with Janet Jackson in which she accidentally exposed her bare breast on live TV. Since then, both stars have bounced back and the halftime show remains one of the most coveted events for a star to book. Recent stars to perform include Beyonce, Lady Gaga and Katy Perry.
As Us Weekly notes, the artist's star is one the rise as he's currently working on his fifth solo album. However, after his stint with Jackson, in which she had her famous "wardrobe malfunction" at the end of Timberlake's hit "Rock Your Body," The Federal Communications Commission cracked down on live TV policies. It's unclear at this time if his previous stir on the NFL's big stage will cause a hurdle to a potential return in 2018.