Judge Marsha Revel Removes Herself From Lindsay Lohan Case: Report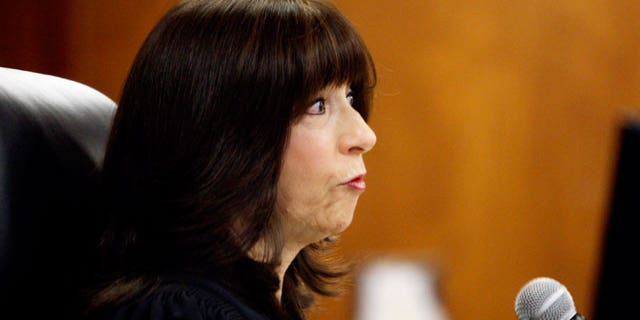 Judge Marsha Revel has removed herself from the Lindsay Lohan case after allegations the judge improperly contacted people involved in the case, TMZ has learned.
Sources tell TMZ lawyers in the case met with Judge Revel last Friday at 3:30 p.m. PST. Lawyers complained that Judge Revel had contacted "participants and experts" in the case without notifying the lawyers in advance.

One of the issues was that Judge Revel took it upon herself to make contact with people from the Morningside Recovery rehab facility and then selected Morningside, even though it was not on the list of recommended facilities by her own court-appointed experts. Ultimately, Lindsay's lawyer convinced Judge Revel to send LiLo to UCLA. But the issue was raised on Friday.

Judge Elden Fox, who also presides in Bev Hills, is the new judge on the case.

UPDATE: Sources in the D.A.'s Office tell TMZ ... prosecutor Danette Meyers was the one who raised the objection with Judge Revel on Friday. We're told Judge Revel voluntarily recused herself before Meyers filed legal papers to have her removed.
Click here to read the full report from TMZ.