Joy Behar forced to walk back her excitement over false Brian Ross report on 'The View'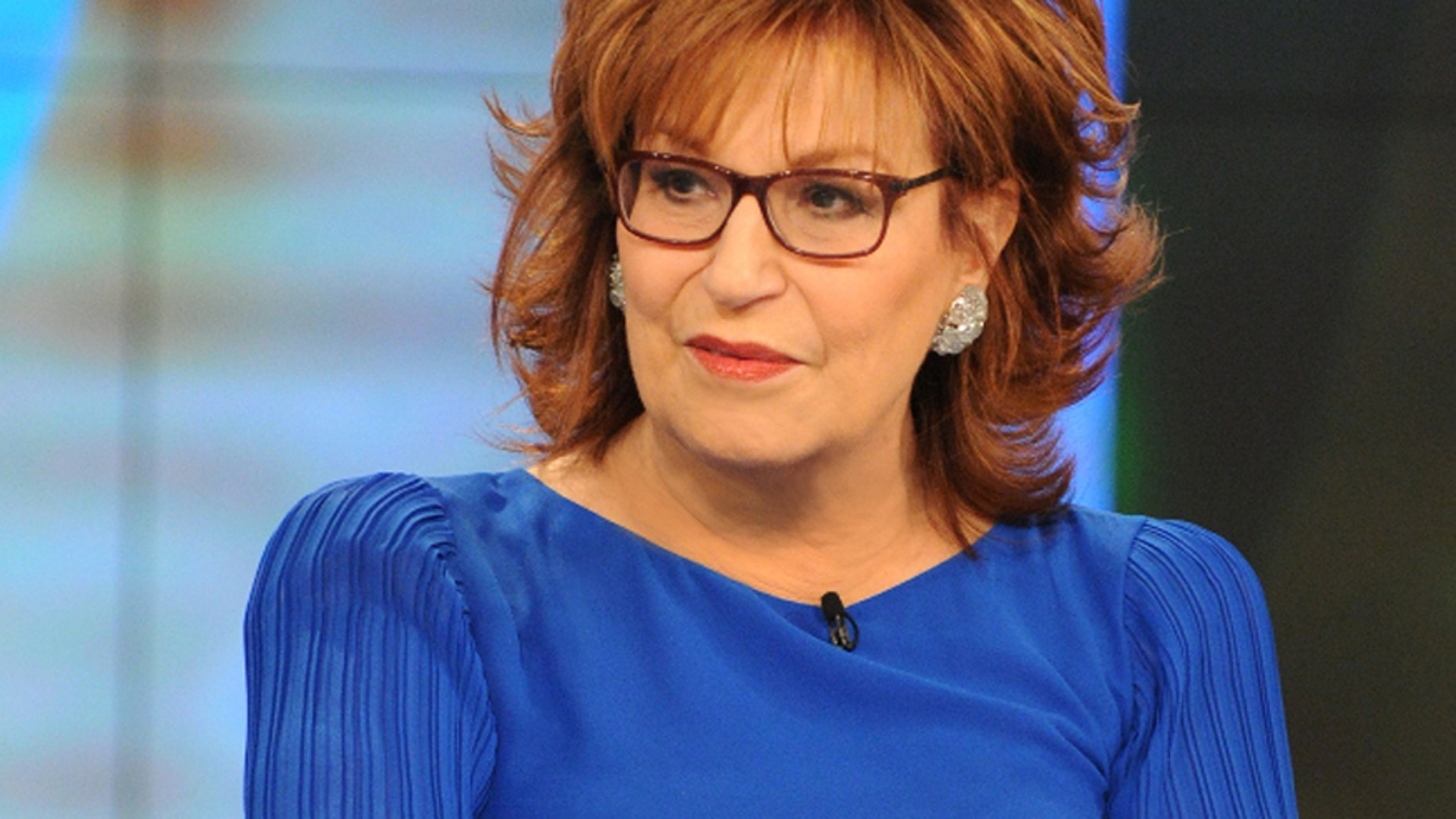 "The View" host Joy Behar had to eat some crow on Monday after celebrating a story on air that turned out to be inaccurate.
On Friday's broadcast, the longtime host, 75, was handed a card with breaking news. She read from ABC News' exclusive "report" from Brian Ross that stated: "Michael Flynn promised full cooperation to the Mueller team and is prepared to testify that, as a candidate, Donald Trump directed him to make contact with the Russians."
Hours later, ABC News was forced to correct that report from Ross, noting that the alleged directive came after Donald Trump had already been elected president, not when he was a candidate. Because of the error, ABC News suspended Ross for four weeks without pay.
Behar read the false report on air, prompting her audience to break into uproarious applause, which co-host Meghan McCain compared to Oprah's now famous car giveaway. On Monday, Behar tried to make light of the error.
"On Friday's show, apparently I was guilty of premature evaluation. I hear they have a pill for that," she said.
In a statement read on "The View" Monday, ABC News said the report "had not been fully vetted through our editorial standards process."
"It is vital we get the story right and retain the trust we have built with our audience," the statement continued. "These are our core principles. We fell far short of that yesterday."
"People are slamming this as fake news, I think it's a mistake," Behar said, throwing the topic to the panel.
"I will say that fake news and what we did on Friday, that's what I was being accused of being a part of. I don't want to sit on a show where I feel like we're giving fake news or acting irresponsibly," McCain said.
However, the panel, which included Behar, McCain, Sara Haines, Ana Navarro and Sunny Hostin, seemed to unanimously agree that Ross' suspension was warranted, but called it an error instead of deliberate, misleading fake news.
"He clearly made a mistake, he's paying the consequences for that mistake, and I think it's a good standard," Navarro said. "Now, it's the same standard I'd like to hold the president of the United States to."