Johnny Depp's ex-managers: Foreclose on star's 5 homes to pay back $5M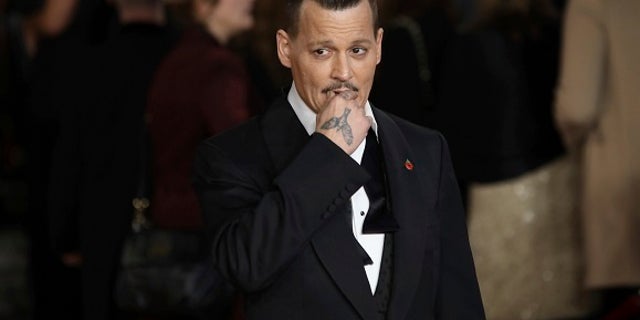 Johnny Depp's money problems seem to have taken a nose dive.
The "Pirates of the Caribbean" star's former managers filed a foreclosure action Monday requesting the actor sell five properties he owns in Los Angeles to pay back a $5 million loan the company alleges it lent him in December 2012, Deadline reported.
The Management Group (TMG) alleged it gave the "Murder on the Orient Express" star the loan to help him pay a City National Bank (CNB) loan, People reported.
JOHNNY DEPP ALLEGEDLY SHOWED UP DRUNK TO MOVIE PREMIERE, REPORTS SAY
"TMG agreed to come to the aid of its long-time client," the complaint stated. "The idea behind this arrangement, which was designed to save Depp from a public and devastating financial collapse, was that Depp would pay TMG what TMG was required to pay CNB under the loan."
Adam Waldman, Depp's attorney, told People the actor would not sell his homes and called the action an "effort to intimidate Depp into dropping his lawsuit."
In February, Depp sued TMG for $25 million, accusing the company of fraud and attempting to foreclose his main home.
"As a result of years of gross mismanagement and sometimes outright fraud, Mr. Depp lost tens of millions of dollars and has been forced to dispose of significant assets to pay for TMG's self-dealing and gross misconduct," the complaint stated.
"In essence, TMG treated Mr. Depp's income as their own, available to either TMG or third parties to draw upon as desired."
GEORGE CLOONEY EXPLAINS WHY HE'S TAKING A BREAK FROM ACTING: 'I DON'T NEED MONEY'
Depp and the company parted ways in March 2016 after 17 years together.
TMG said it gave Depp the loan to "save him from bankruptcy," People reported. The actor's former managers said the five homes in question were used as "collateral for the loan, and since Depp has stopped making payments, they want to sell the houses."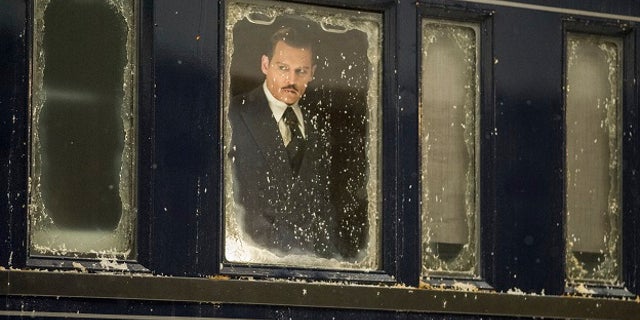 "At least at the time, Depp and his sister, personal manager, and the president of his production company, (Elisa Christi) Dembrowski, were very grateful to TMG for coming to Depp's aid and helping him to avoid a public financial collapse," the complaint stated.
Depp's former managers also accused the Academy Award-nominated actor of mismanaging the $650 million he made in the last two decades.
After the actor sued TMG in February, the company filed a cross-complaint against the movie star stating Depp "lived an ultra-extravagant lifestyle that often knowingly cost [him] in excess of $2 million per month to maintain, which he simply could not afford."
A judge ruled Depp's spending habits were not relevant to the legal battle. A judge will determine whether to agree on the foreclosure.