John Schneider predicts 'there's more jail time in my future' in bitter divorce battle with wife
John Schneider may be dazzling audiences with his moves on "Dancing with the Stars"—but his personal life is anything but smooth.
"The Dukes of Hazzard" TV icon revealed to Fox News in an exclusive interview that his split from estranged wife, Elvira Castle, has been a never-ending nightmare.
In June, Schneider's fans were surprised when went to jail for five hours out of his three-day jail sentence in Los Angeles for unpaid alimony. The actor said at the time that he couldn't afford the alimony payments -- after he says he spent a bundle repairing his movie studio in Louisiana following a March 2016 flood.
PHOTOS: 'DUKES OF HAZZARD' CAST
"Currently, I see no end to greed or ignorance," Schneider said of estranged wife's request for alimony. "I'm quite certain there's more jail time in my future and I'm ready for that. It makes no sense to me but it's just like howling at the moon. There's no sense in fighting it."
A lawyer for Castle did not return Fox News' multiple requests for comment.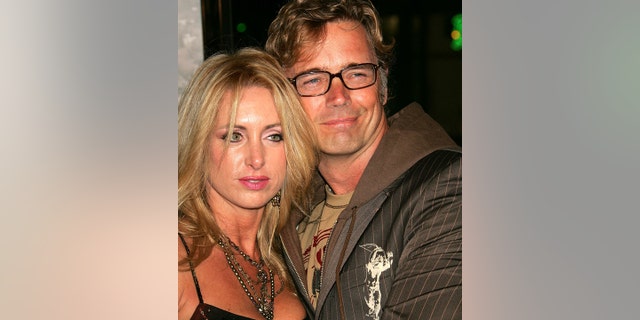 Schneider and Castle have been estranged since she filed for divorce in 2014. They married in 1993 and have three adult children together, two of which were Castle's children from a previous marriage.
"I am still officially in this mess in Los Angeles," the TV star sighed to Fox News.
'DUKES OF HAZZARD' STAR TOM WOPAT IN BIG TROUBLE
Schneider claims he lost "everything in 2016" and does not understand why the judge in his case is still holding him accountable for payments he says he cannot make.
"I was treated like absolute trash in court. I was treated like a thief and a liar and in jail, I was treated like someone who had done something wrong and needed to be in jail and was therefore treated with respect and dignity and with a sense of humor, and like a human being. I was treated far better in L.A. County Jail than I was ever treated in the courthouse."
Schneider, a conservative, laughed ruefully to Fox News, "And now that I've told you this, somehow I'm going to get in trouble for speaking my mind even though I live in a country where you're right to do that is protected."
But somehow, he said, with the court, "I am guilty until proven innocent. I detest the system that feels that way and I'm fighting it."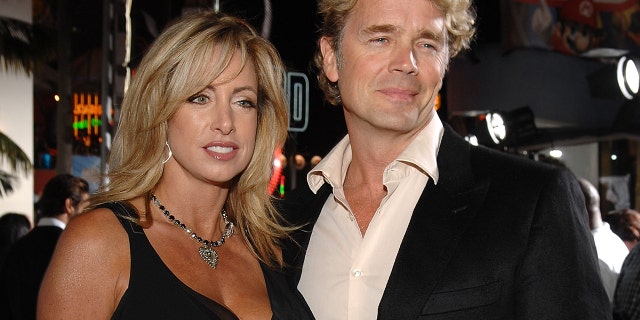 Schneider, who now lives with film producer girlfriend Alicia Allain, said he might have to go back to jail because he was found guilty on five counts of contempt of court and was supposed to be incarcerated for three days per count.
JOHN SCHNEIDER FACING MORE JAIL TIME
Meanwhile, he says his three children "haven't spoken to me in three years other than to say the most horrific things. If you and your ex don't get along, that's one thing. But how in the world the children got dragged into it, I don't know."
The "Hazzard" actor said he's going to be on a court call later this month where a trial date for the divorce will be set.