John Schneider speaks out after leaving jail, says 'there's a bias against conservatives' in Hollywood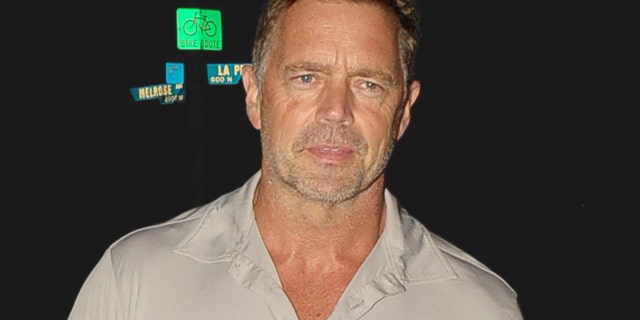 John Schneider served five hours out of his three-day jail sentence for unpaid alimony on Tuesday. It was the latest hurdle for the conservative star who says he's experienced his share of rocky times in Hollywood.

Speaking to Fox News exclusively after returning to his Louisiana home, the "Dukes of Hazzard" star said his experience in the L.A. County jail was eye-opening.
"Going to jail was nothing like I ever imagined it was going to be," Schneider told us. "First of all, I was given no preferential treatment at all except they didn't detain me with the general population.
"I was arrested, I was searched, I was handcuffed, I had my wallet and my phone and they took my belt and shoelaces and it was put into a plastic bag," the 58-year-old recalled.
"It was totally life-changing," he added.
Schneider alleged that his conservative values may have hurt him in court, adding that it's time for more of his fellow Hollywood stars to "come out of the Republican closet."
"I do think there's a bias against conservatives, Republicans, in Hollywood, but I think if you let that alter how you are, then I question how you are," he said. "If you believe it, speak it, live it."
The outspoken star went on to say that it's important to support the president.
"I supported the last president [even though] I didn't vote for him, but I supported him because I believe that's my duty as a United States citizen," he said. "The difference here is that I did vote [for Trump] and I don't mind people knowing that."
Meanwhile, the actor offered nothing but praise for the prison guards he encountered in jail.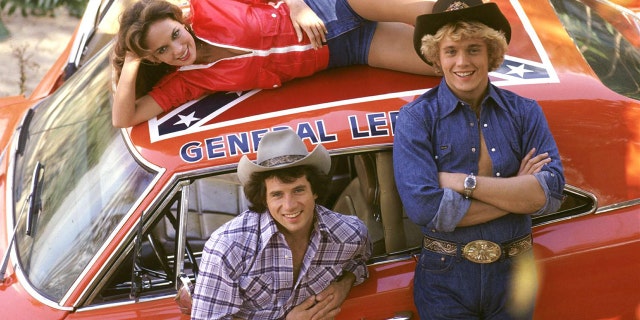 "I never saw anything but people being treated with respect with dignity and with humor, which really surprised me, and whatever authority they needed to show in order to keep everybody safe," he said, adding he was "so very impressed with every aspect of the penal system."
His experience with the judicial system, however, was the opposite.
"[Within the] court system, I was treated like I was guilty until proven innocent, like a second-class citizen," he claimed.
The "Dukes of Hazzard" star was sentenced to three days in jail Monday for failing to pay his estranged wife, Elvira Castle, alimony. He says he cannot afford the payments. The actor claims that he has hit hard financial times and spent most of his money repairing his movie studio in Louisiana after it was destroyed in a March 2016 flood.
"I've worked seven days a week, 80 hours a week, at least since 1978," he told us as he prepared to turn himself in. "I have, as every working person has, a mountain of debt that was attached to my dream. And there's a group now that somehow feels they're entitled to life or even luxury without work and the judicial system apparently agrees with that."
Schneider and Castle have been estranged since she filed for divorce in 2014. They married in 1993 and have three adult children together, two of which were Castle's children from a previous marriage.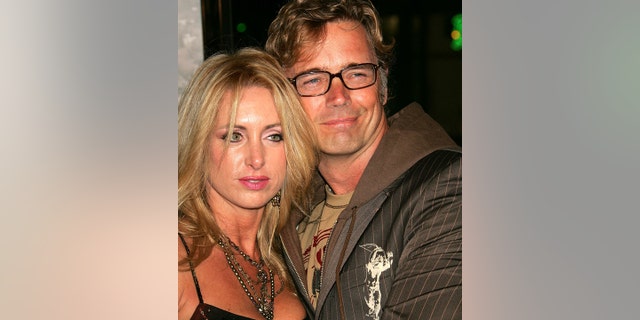 "If I had it [money], I would've given it to her just to let this go away but I don't have it," he said early Tuesday.
Schneider played Bo Duke on the hit series from 1979 to 1985 as well as a handful of revivals in the early 2000s. He also had a major role in the CW series "Smallville" from 2001 to 2006.