John Mayer recalls how early fame 'made a monster out of me'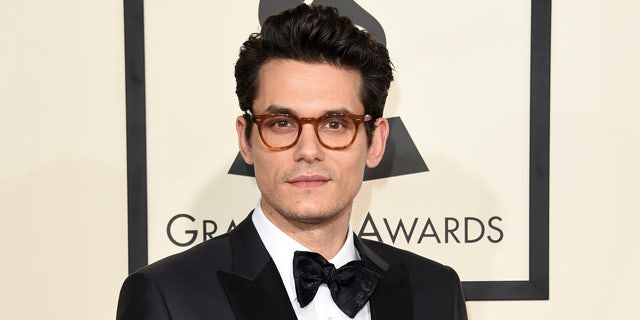 John Mayer admitted he struggled with fame when he made it big in the 2000s.
The 41-year-old addressed his controversial reputation to Billboard Friday where he described how he's changed over the years.
"Some people still say, 'That guy's a d---,'" said the musician. "And I go, 'Well, any of that data you're working off of is really old.' I mean, I can tell you for sure that I haven't been a d--- in many years. That's a really outdated take."
Mayer went on to tell the music magazine that it's "freeing" to be in a more mature place in his life now.
"I probably had a run in my life where I wasn't aware that there was anything I couldn't have," he said. "And it made a monster out of me."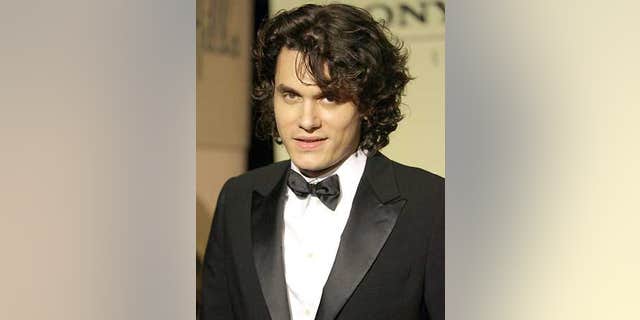 Mayer also shared that he's perfectly content not being the subject of tabloids anymore over his private life.
"I would love to make music for the club," he said about looking ahead into the future. "I make music for the omelet on the Sunday after the club, and I've got to be OK with that, and I am OK with that."
This isn't the first time Mayer has discussed how much his past continues to impact him today. During an episode of his Instagram live show "Current Mood" in late October, Mayer claimed women aren't interested in dating him after drawing criticism in 2010 for comments he made about his exes.
"I get rejected a lot since I became PR poison for people," Mayer explained, adding he's been single since calling it quits with Katy Perry four years ago. "I really have to make a direct connection with somebody… I don't think that people are into the idea of, 'Hey, I snagged Mayer.'"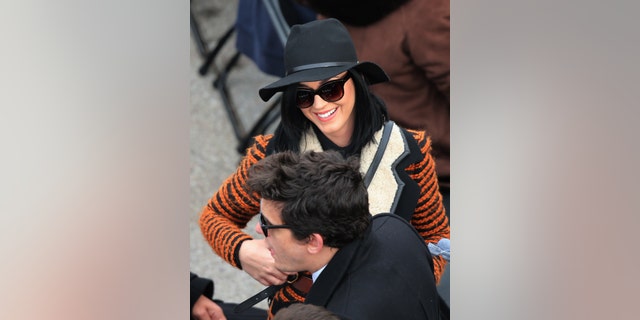 However, Mayer said he has embraced being a newer, better version of himself.
"I actually find that people not being into me brings a real level of reality into my life," he said. "Whereas when I was in my early 20s, where I couldn't really miss, I really kind of abused that. That's now out of the question."