Joanna Krupa's PETA Gown, Kate Winslet's Bathroom Oscar, and Much, Much More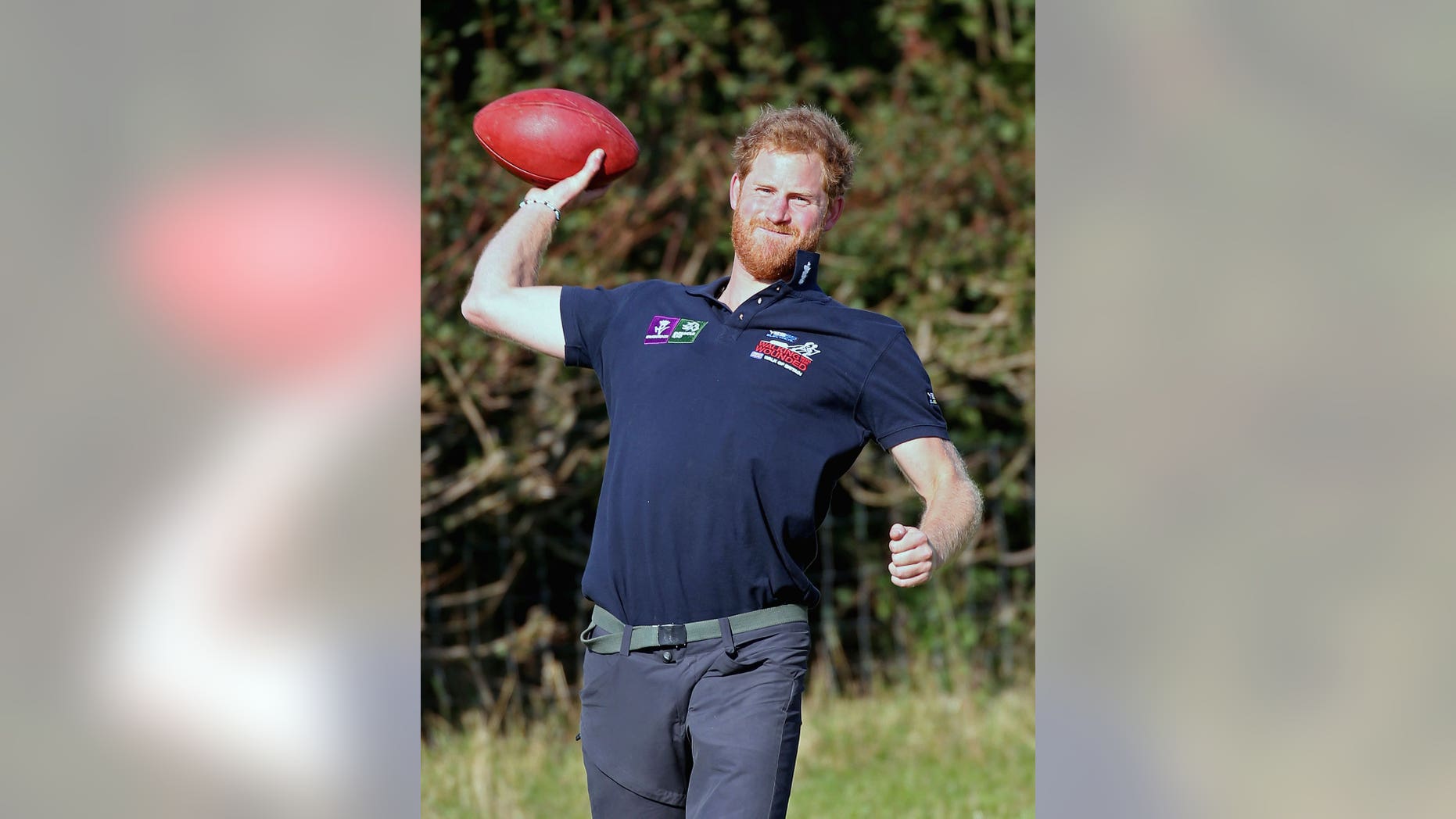 Here's what everybody's talking about at the water cooler:
• Model and former "Real Housewives" star Joanna Krupa arrived for PETA's 35th anniversary party in sheer silvery gown that barely featured a top half (above). But unlike her last PETA appearance, where she posed nude to bring attention to the plight of the orca, Krupa apparently wasn't trying to bring attention to the plight of the blue-footed booby.
• In honor of World Vegetarian Day (October 1), we here at FNM wanted to share one of our favorite vegetarian recipes: Petaluma's crispy-fried eggplant parmesan. Watch the video below to learn how it's made, then check out (And if you're a true vegetarian, you might want to read about these five )
• "Steve Jobs" actress Kate Winslet told the Wall Street Journal that she keeps her Best Actress Oscar (for "The Reader") in her bathroom, mostly so her guests can pick it up and enjoy an Oscar moment. "You can always tell when someone has, because they're in there a little bit longer after they flushed," she says. In related news, Kate Winslet's Best Actress Oscar is filthy.
• "I Really Like You" singer Carly Rae Jepsen will reportedly be playing the pink-haired character of Frenchy in FOX's upcoming live adaptation of "Grease." And while we can't speak to Jepsen's acting abilities (she's only got one acting credit to her name), we can at least confirm she's got the necessary neon hair for the role:
• Blake Lively announced in Vogue magazine that she's temporarily shutting down her lifestyle website Preserve, explaining that it's "not making a difference in people's lives" like she'd hoped. So we're guessing she'll resurrect the site once she finds a truly life-changing recipe for cauliflower that you people will actually appreciate.
• On Wednesday during a charity walk in London, Prince Harry and former Dolphins quarterback Dan Marino took a break to toss around a pig-skin (below). And seeing as that's the most publicity this charity is getting right now, it makes us wonder why there aren't less "charity walks" and more "charity pig-skin tosses."
• Jay Z's streaming music service Tidal is reportedly organizing a charity concert in Brooklyn later this month. The star-studded spectacular will include performances from Jay Z, Beyonce, Nicki Minaj, Prince, and probably a bunch of other Tidal artists who are only showing up because they're contractually obligated to be there.
• Aspiring rapper Chet Haze, who is also the son of actors Tom Hanks and Rita Wilson, has revealed he just finished a stint in rehab to deal with a cocaine addiction he's been battling for almost a decade. We're glad to hear he's doing better, for sure, but we're also glad to hear there was probably a familial financial reason for Tom Hanks to sign on for "Larry Crowne."
• And finally, Sports Illustrated swimsuit model Hannah Ferguson shared a workout selfie from her hotel room on Thursday morning (below), and it's clear she couldn't have a better physique. However, she probably could have a better iPhone camera: