JLo Dishes About Her Five-Week Vegan Diet And The 'Job' Of Staying Fit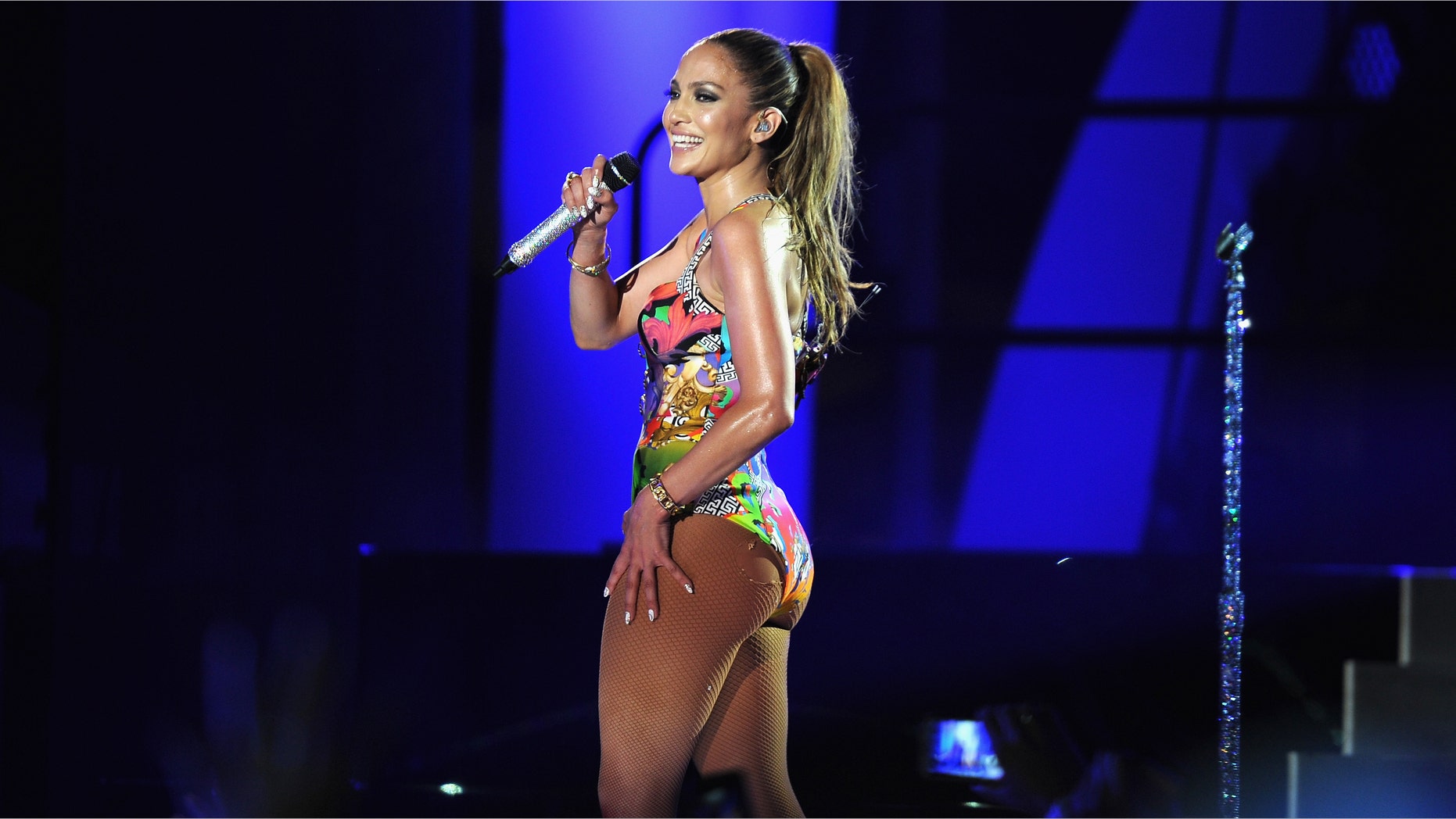 She's known worldwide for her figure, but Jennifer Lopez did not quite share the public's awe.
And so, in the spring, Lopez decided to go on an austere eating plan, eliminating dairy, meat and gluten for five weeks, and putting her whole family on it.
In the current issue of Us magazine, Lopez, who is on its cover, said that she opted for a dramatic shift in her diet after difficulty getting to her goal weight. She went on exercise physiologist Marco Borges' vegan plan, which calls for 22 days of plant-based eating.
"You got to work out, you got to watch what you eat," she told Us of staying fit. "It's a job–you've got to buckle down."
Her goal with the vegan diet, she said, was to shed "that really stubborn 8 to 10 pounds."
Lopez, who is 44 and 5-foot-five, said she quickly dropped 10 lbs. and went from a size 4 to a size 2.
She gradually began incorporating staples such as fish back into her eating.
Lopez has at other times spoken about having grown up regularly eating rice and beans and pork. Fruits and vegetables, she said, were not part of the family diet.
Now, Lopez is developing her line of vegan health supplements.
"I enjoy eating that way," Lopez said, "I never did. And I didn't know how good you can feel when you put healthy stuff in your body."
"I feel great mentally and physically!"
"I feel better when I'm in shape and taking care of myself," she said."If you want other people to love you, you have to take care of yourself first."
Lopez works out hard, too, changing her exercise routine every 10 days.
She trains with celebrity fitness trainer Tracy Anderson, who has a whole set of exercises just for the star's famous backside.
Earlier this year Anderson told Allure magazine: "She does my method, which includes muscular structure work and between 9 and 13 different exercises that change every ten days. And dance aerobics as well. I keep [her butt] toned and in position. We do planks, moving the legs and butt at different angles."
The workout session normally lasts about an hour, Anderson said, of which 30 minutes are devoted just to glutes.
Follow us on twitter.com/foxnewslatino
Like us at facebook.com/foxnewslatino