Jim Neidhart's daughter and WWE wrestler Nattie breaks silence on father's death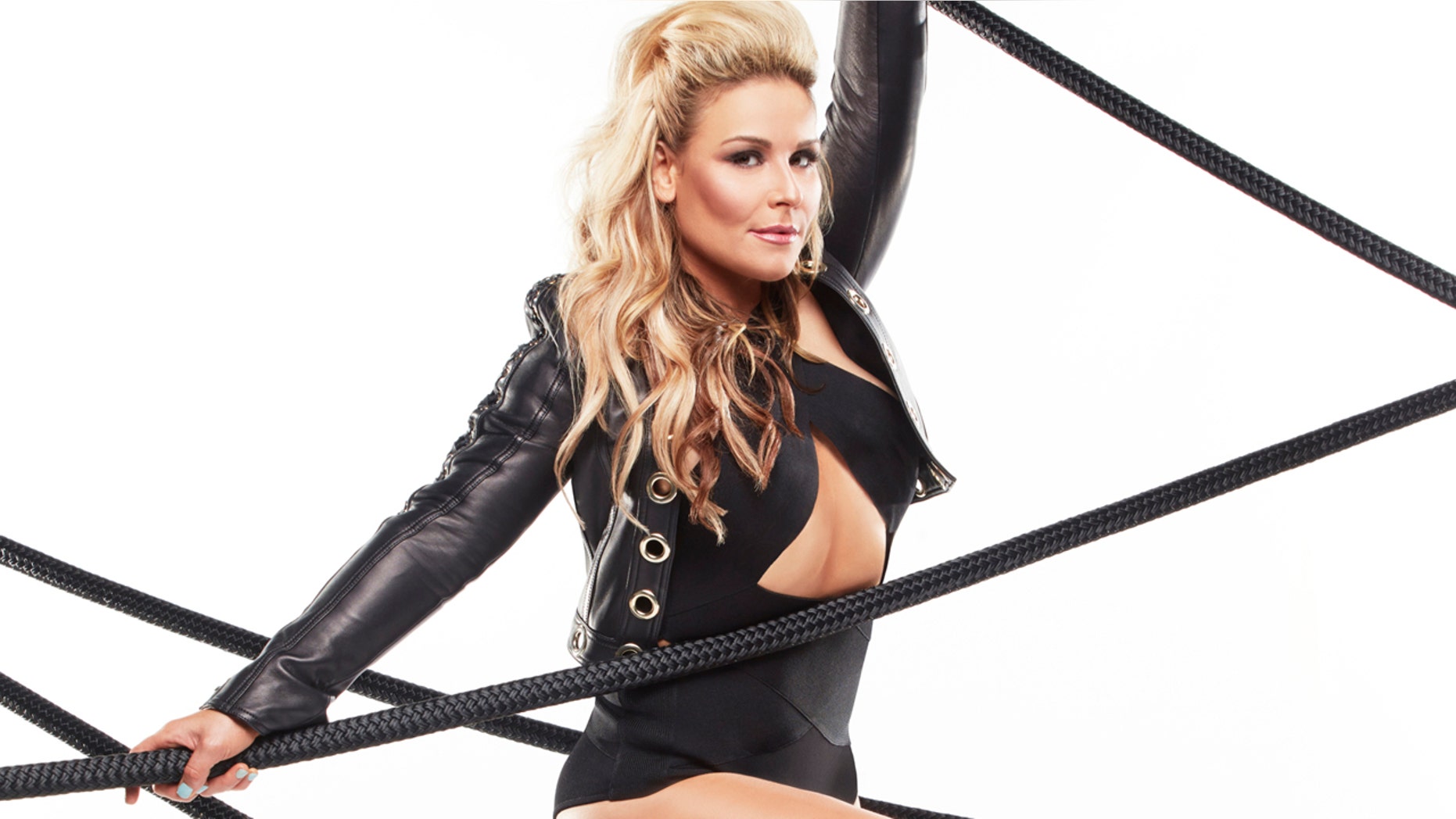 Natalya "Nattie" Neidhart, the daughter of Jim "The Anvil" Neidhart, has spoken out for the first time about her father's recent death.
Hours after news broke that the former WWE star had died at the age of 63, the "Total Divas" star and WWE wrestler took to social media to pay tribute to her father, who raised her in the world of wrestling.
"I can't put into words how hard it is going to be for myself and our family to have to say goodbye to my dad," Nattie wrote. "He meant the world to us, and nothing will ever replace the special times we shared together as a family."
She continued in the emotional post, "My dad was always a fighter and an incredibly special person. There was no one like him!"The reality star, who followed in her father's footsteps and became a pro wrestler, shared, "We are going to hold all of the moments we had with him close to our hearts forever and never let them go."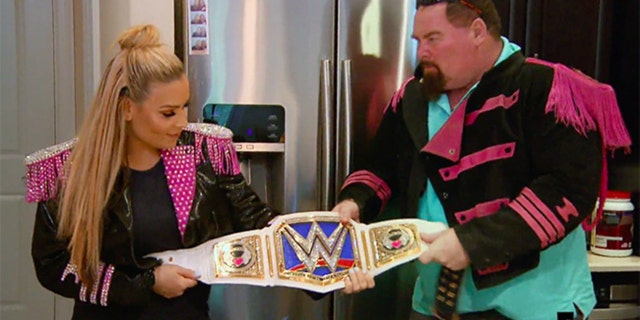 The famed wrestler was featured with his wife, Elizabeth, and his daughter on the E! reality show on several occasions, demonstrating the close bond Neidhart had with her dad.
"On behalf of my entire family, we would also like to personally thank everyone for the outpouring of thoughts and prayers," the 36-year-old WWE star concluded.
WWE confirmed Jim's death on Monday, after suffering a medical emergency, according to TMZ.
The former wrestler, and one half of the Killer Bees tag team, B. Brian Blair shared the news on Twitter.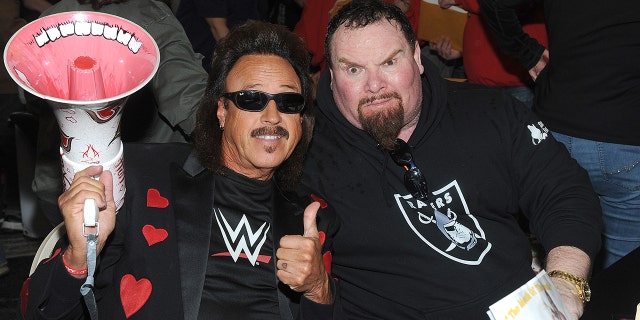 "So sad to announce the passing of my friend and longtime colleague, Jim "The Anvil" Neidhart. Your thoughts and prayers for the family are deeply appreciated!" he wrote.
Jim "The Anvil" was the founding member of the notorious Hart Foundation faction, which included Bret Hart, his brother-in-law. Neidhart became a pro wrestler in 1979 after training with the legendary Stu Hart in Canada. He also appeared in preseason NFL games with the Oakland Raiders and Dallas Cowboys.
Though he never won the world heavyweight championship with WWE, he was a two-time tag-team champion.
Fox New's Ryan Gaydos contributed to this report.