Jim Carrey's daughter Jane fast-tracked to 'Idol' audition, report says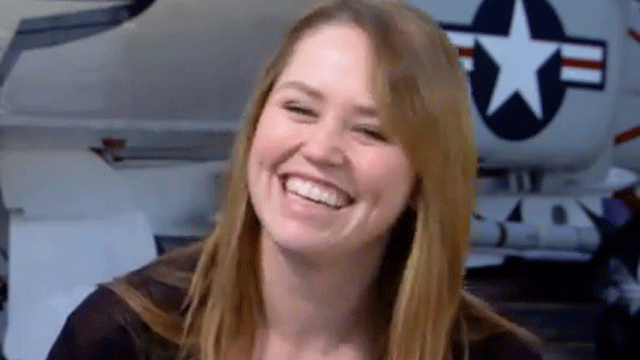 Did A-list actor Jim Carrey's daughter Jane get preferential treatment during her audition on 'American Idol'?
Jane Carrey was one of the stars of Sunday night's special San Diego episode, earning herself a ticket to Hollywood with a pretty okay rendition of Bonnie Raitt's hit 'Let's Give Them Something to Talk About.'
But now some are talking about how she didn't have to go through the same hoops as contestants without famous parents.
"She didn't have to sleep outside and wait for hours to audition like everyone else," a source told the website RadarOnline.com. "She basically had an appointment and showed up!"
Carrey was featured in one of the biographical featurettes that 'Idol' puts together on selected contestants. In it, she talked about how it was hard to grow up with a famous father.
"It is difficult kind of growing up in the shadow of something and trying to find your place in the world," she said. "The last name definitely helps, and hurts."
'American Idol' has not responded to the charge they fast-tracked Carrey to her audition. More 'Idol' wannabe's will be singing for their golden tickets Wednesday and Thursday night.