Jesse James: I Threw Away a "Pretty Amazing Life and Marriage"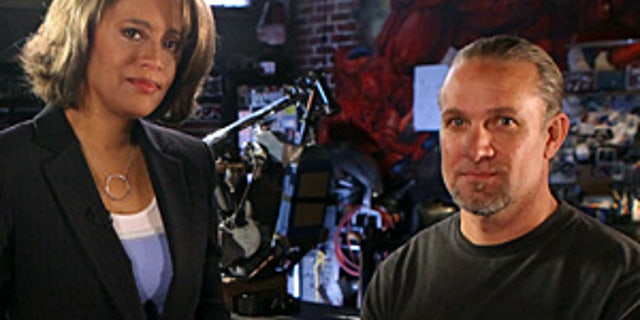 NEWYou can now listen to Fox News articles!
In Jesse James' first television interview since his split from Sandra Bullock, the Monster Garage star says he ruined a good thing.
Michelle "Bombshell" McGee: I had an affair with Jesse James out of "boredom"
"I took a pretty amazing life and marriage and threw it away," James says in a clip from an interview airing on ABC's Nightline on Tuesday, May 25 at 11:35/10:35c.
In the interview, James admits to cheating on Bullock and acknowledges that his actions have made him "the most hated man in the world." The 41-year-old also gets so emotional during the interview that he asks to take a break.
Shortly after Bullock won an Oscar for her performance in The Blind Side, Michelle "Bombshell" McGee claimed that she had an affair with James. In April, Bullock filed for divorce. James recently returned from a treatment facility he entered to deal with "personal issues."
Comment on this article at TVGuide.com >
Related Articles on TVGuide.com
Other Links From TVGuide.com