'Jersey Shore's' Mike 'The Situation' Sorrentino Opens Up About His Relationship With Family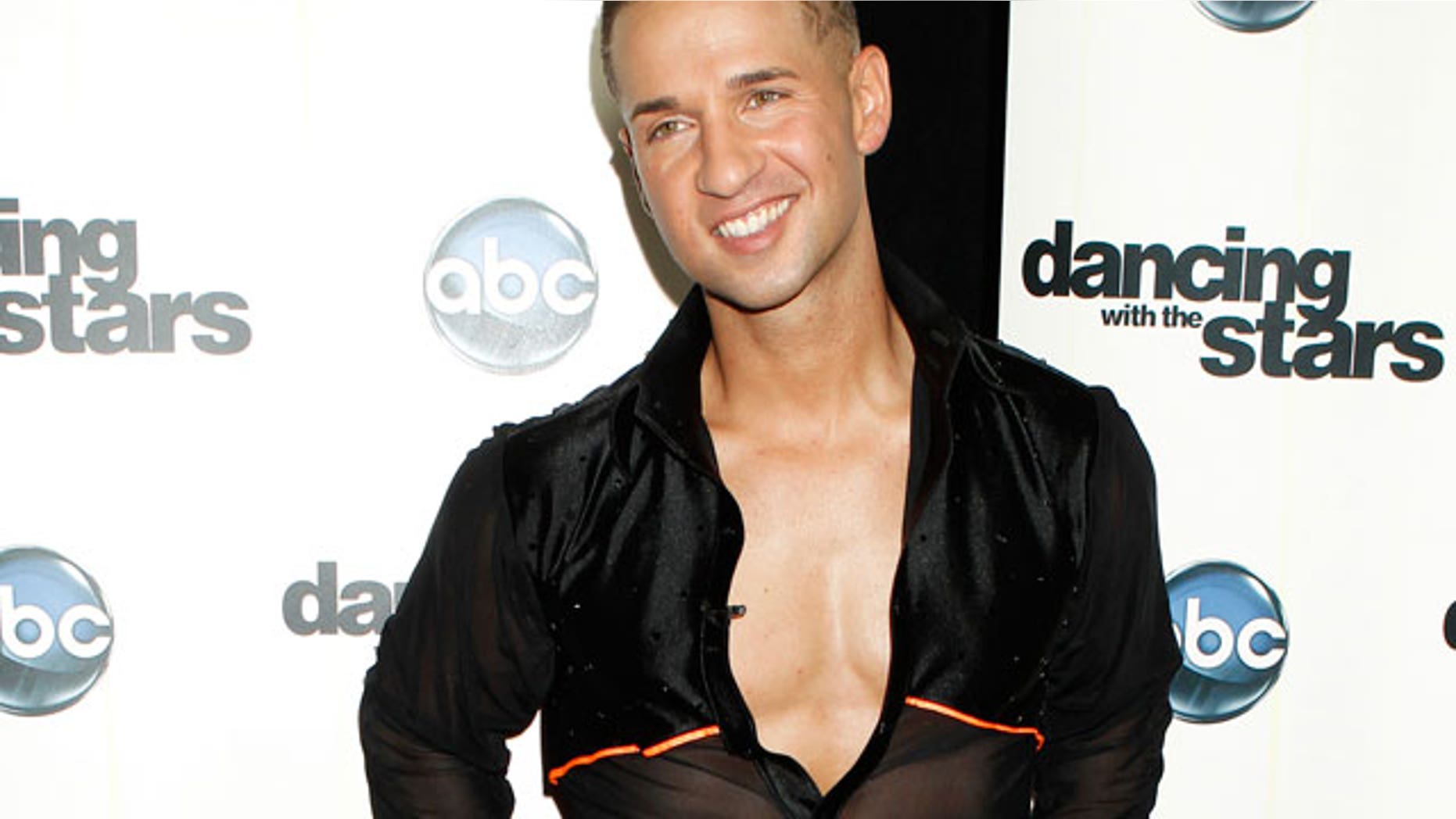 "The Situation" is moving fast -- but keeping it real. He's gone from Manalapan, NJ, to Hollywood in less than a year -- but MTV's "Jersey Shore" star, born Mike Sorrentino, is coming into his own on "Dancing With the Stars."
On "Jersey Shore," with his close friends Pauly D and Snooki in tow, The Sitch looks in his element. And with ratings going through the roof for the MTV hit show, he has reason to celebrate.
But when he stands backstage next to show-biz professionals like Florence Henderson, Brandy and Jennifer Grey, his New Jersey roots are showing.
Q: Tell us about growing up in Manalapan.
The Situation: My mom was a stay-at-home mom, and my dad was an electrical engineer. We had a pretty normal family. We took a lot of family vacations and spent a lot of time together at the beach. We still have Sunday family dinner at my parents' house. We are very tight and always will be.
Q: What college did you attend and what did you study?
The Situation: I went to Brookdale Community College and received an associate's degree before transferring to Kean University and then to Monmouth College. I was always interested in business and at a young age ended up working in the mortgage profession -- before the industry crashed.
Q: How long before the "Jersey Shore" episodes do you guys get your scripts?
The Situation: We really do not get scripts. I've heard that before, as far as people thinking it's scripted, but what you see is pretty much what you get. It's all really happening and not planned as far as the interactions between the cast is concerned.
Q: Are you aware that Jimmy Fallon called you Mr. Roper from "Three's Company" because the camera always pans to you for a reaction shot?
The Situation: [Laughs] No, I wasn't, and I have no idea who Mr. Roper is -- not my generation. But as far being the go-to shot for reactions, it's definitely something I take as a compliment. The fans seem to like it, so I'm gonna keep giving them my all, and if the reaction shots get even more popular, I'm gonna make sure that I trademark them!