'Jeopardy!' taps LeVar Burton, Robin Roberts and George Stephanopoulos to guest host
Alex Trebek hosted the iconic game show from 1984 until his death in November
The search for a new "Jeopardy!" host continues.
The iconic game show lost its longtime emcee, Alex Trebek, in November after he died following a battle with pancreatic cancer. He was 80 years old.
The Emmy winner served as the host for "Jeopardy!" since 1984, presiding over more than 8,000 episodes.
Until a permanent host is announced by Sony Pictures Television, which produces the show, interim hosts have been announced by the "Jeopardy!" producers.
'JEOPARDY!' HONORS ALEX TREBEK IN EMOTIONAL GOODBYE: 'THIS IS AN ENORMOUS LOSS'
On Wednesday, the producers announced that George Stephanopoulos, Robin Roberts, LeVar Burton, David Faber, and Joe Buck will take turns guest hosting.
"Our goal has been to present a wide variety of guest hosts with different skill sets and backgrounds on our path to finding a permanent host," executive producer Mike Richards said in a press release. "Our passionate fans are telling us what they like, and we are listening. All of the guest hosts have brought individualism, energy and an authentic love of our show to each of their episodes. We look forward to sharing the rest of the season with our viewers."
'JEOPARDY!' GUEST HOST AARON RODGERS' HILARIOUS REACTION TO FAILED GREEN BAY PACKERS CLUE
As a part of each guest host's appearance, a donation will be made to a charity of their choice. The amount donated will equal the cumulative winnings of the contestants that compete during the week they serve as guest host.
"Alex was a legend, revered by all of us," said Richards. "I want to thank our guest hosts, who will not only help all of us celebrate his great legacy, but also bring their own touch to the show."
Check out the list of guest hosts below:
George Stephanopoulos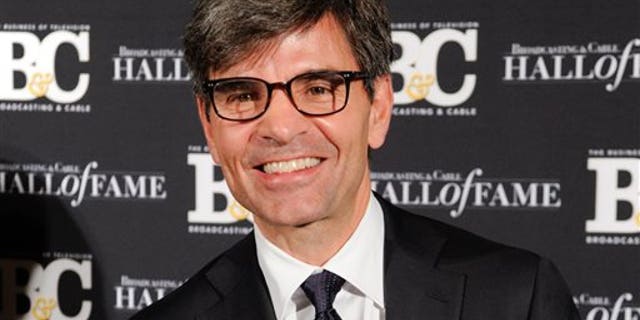 George Stephanopoulos is the co-anchor of "Good Morning America" and anchor of "This Week with George Stephanopoulos."
He also leads the network's coverage of all major live events and breaking news around the world.
Robin Roberts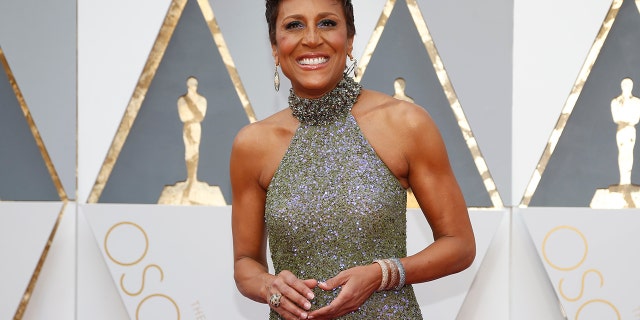 Robin Roberts is the co-anchor of "Good Morning America." Roberts has been honored with a range of accolades throughout her life and career. Some of them include the Walter Cronkite Award for Excellence in Journalism, induction into the Broadcasting & Cable Hall of Fame as well as the Sports Broadcasting Hall of Fame.
'JEOPARDY!' TAPS BUZZY COHEN AS GUEST HOST FOR TOURNAMENT OF CHAMPIONS
LeVar Burton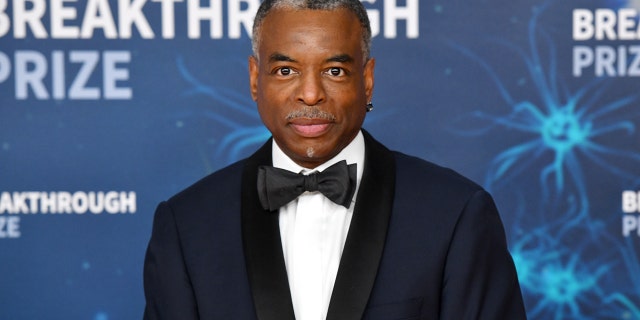 LeVar Burton is a multiple award-winning actor, director, educator & cofounder of the Skybrary App, former host and executive producer of PBS's "Reading Rainbow," and a lifelong children's literacy advocate.
He also hosts his own podcast, "LeVar Burton Reads" highlighting the best short fiction
David Faber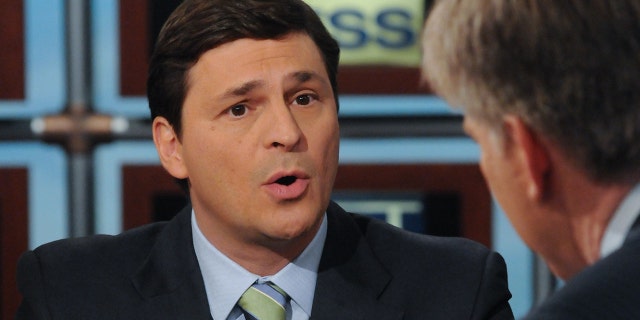 An award-winning journalist and New York Times best-selling author, David Faber, dubbed "The Brain" by his colleagues, is a former Celebrity JEOPARDY! champion and the current co-anchor of CNBC's "Squawk on the Street" where he has broken some of the financial world's biggest stories.
Joe Buck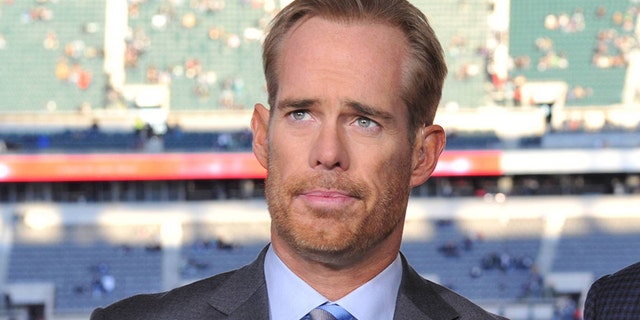 Joe Buck is an Emmy-winning sportscaster and three-time recipient of the National Sportscaster of the Year award who is known for his NFL and MLB coverage on FOX.
Ken Jennings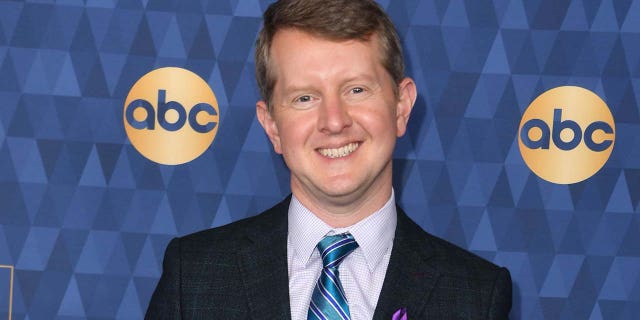 Contestant Ken Jennings, whose 74-game winning streak and $2.52 million in earnings are show records, was the first to take over for Trebek.
Jennings made his guest host debut earlier this year. He helmed the show for a few episodes. Executive producer Richards then took over as host for two weeks after Jennings' run.
'JEOPARDY!' STAR KEN JENNINGS ON THE BEST ADVICE ALEX TREBEK EVER GAVE HIM
Jennings said of the honor: "There will only ever be one Alex Trebek, but I'm honored to be helping 'Jeopardy!' out with this in January."
He was also announced as a consulting producer on the series in September and has been a regular face on "Jeopardy!"
Katie Couric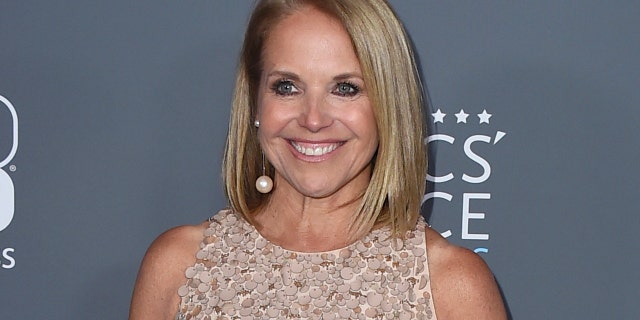 The former morning news anchor briefly stepped in.
The 63-year-old helmed the "Today" show from 1991 to 2006. She also anchored "CBS Evening News" for five years. Couric now runs her own media company that produces documentaries and podcasts.
'JEOPARDY!' GUEST HOST KEN JENNINGS PAYS TRIBUTE TO ALEX TREBEK, TWITTER REACTS
Couric was the first woman ever to host the show.
Aaron Rodgers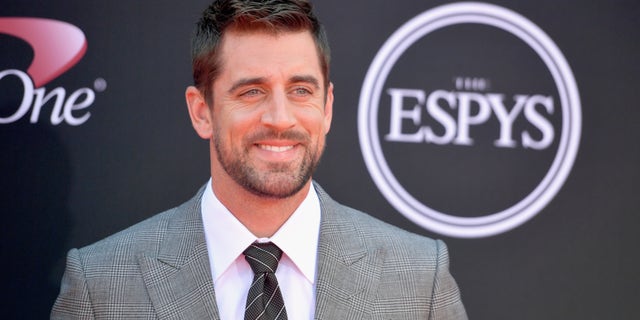 Aaron Rodgers guest-hosted "Jeopardy!" after the football season ended.
The Green Bay Packers quarterback said he was a huge fan of Trebek and considers the gig an honor.
"One of my idols growing up was Alex Trebek," Rodgers said on the "Pat McAfee Show." "They're doing some guest hosting spots and it's going to be released here pretty soon, but I have the opportunity to do one of those."
PACKERS' AARON RODGERS REVEALS HE WILL GUEST HOST 'JEOPARDY!'
Rodgers was a winning "Celebrity Jeopardy!" contestant in 2015.
"The show has been so special to me over the years," Rodgers told The Associated Press. "It's been a staple at my house here in Green Bay for the last 16 years — 6 o'clock, watching Alex and trying to get as many questions as I can. When the opportunity came up in 2015, that was a dream come true. It really was. To be on there, to get to meet Alex was just such a special moment. We're all obviously sad about his passing."
Bill Whitaker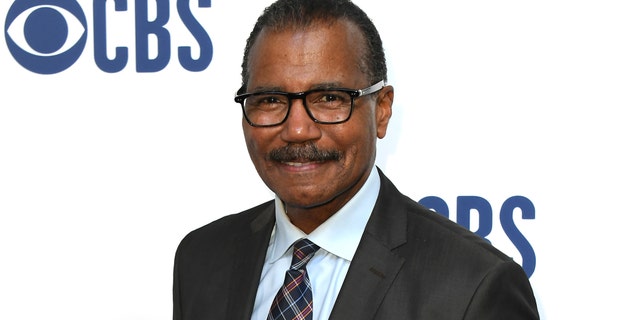 The "60 Minutes" correspondent will also be a guest host.
Mayim Bialik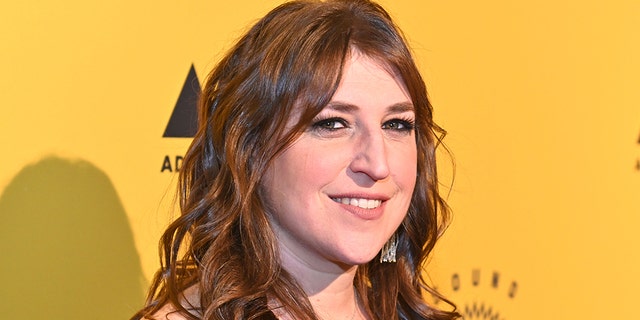 Actress and neuroscientist Mayim Bialik will be taking over hosting duties briefly.
She previously was one of the stars of CBS's "The Big Bang Theory" and currently stars in FOX's "Call Me Kat."
In February, "Jeopardy!" announced its next batch of guest hosts. The famous names included talk show host Dr. Mehmet Oz, CNN anchor Anderson Cooper, "TODAY" show anchor Savannah Guthrie, and CNN chief medical correspondent Dr. Sanjay Gupta.
ALEX TREBEK'S LEGACY REMEMBERED BY 'JEOPARDY!' GUEST HOST MAYIM BIALIK: 'A HUGE LOSS'
Dr. Mehmet Oz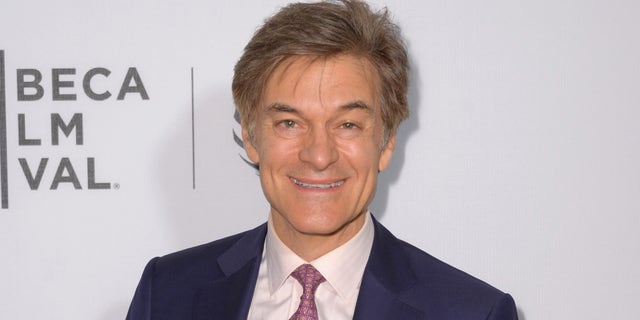 The cardiac surgeon and talk show host stepped in for a few episodes.
Anderson Cooper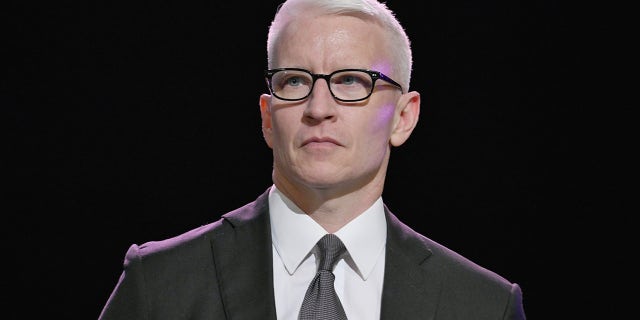 The CNN anchor is currently taking his turn as the "Jeopardy!" emcee.
Savannah Guthrie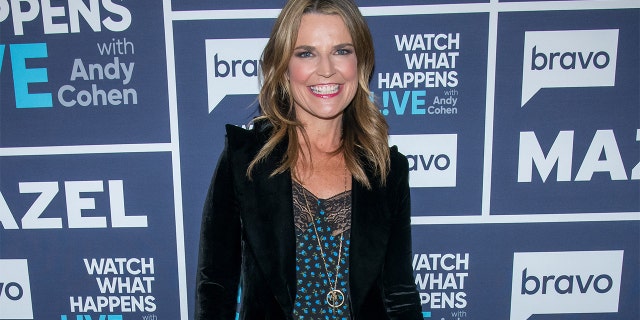 The "TODAY" co-anchor is the third woman to be announced as a guest host for the game show.
KEN JENNINGS SAYS HOSTING 'JEOPARDY!' IS 'NERVE-RACKING,' WISHES ALEX TREBEK WERE STILL HERE
Dr. Sanjay Gupta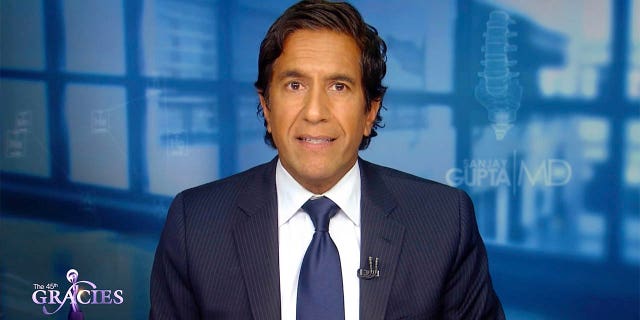 "I used to watch @Jeopardy with my parents and now with my own kids. The thing is: there is just something so beautiful and reassuring about facts, simple straightforward facts. I cherish that. An honor to be an upcoming guest host, but seriously miss the great Alex Trebek," the associate professor of Neurosurgery at Emory University Hospital and CNN chief medical correspondent wrote on Twitter.
CLICK HERE TO GET THE FOX NEWS APP
A permanent new host will be announced at a later date.
The Associated Press contributed to this report.