Jennifer Lopez Loves Her 'Non-Traditional' Family, Says Rocky Love Life Doesn't Mean She's Failed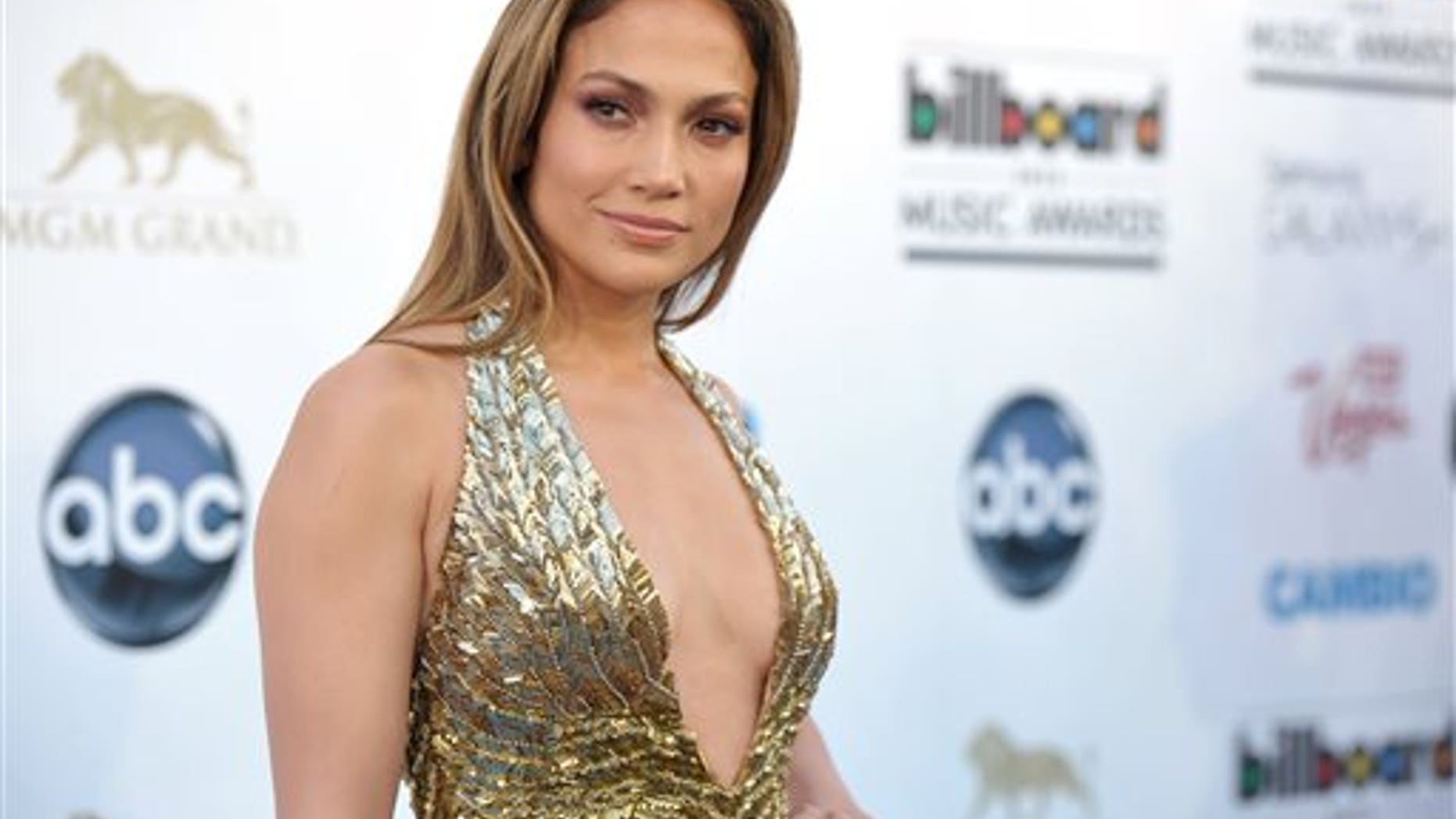 Jennifer Lopez has always been one to break boundaries and stereotypes.
While rumors may say Lopez and her younger beau Casper Smart are on the rocks, Lopez doesn't let the chatter around her rocky love life get to her.
Out promoting her controversial new lesbian television series "The Fosters," which premieres June 3rd, Lopez spoke about how she has created her own "non-traditional" family after three failed marriages, one of which resulted in the birth of her twin's with ex-Marc Anthony.
"I am a non-traditional family," the 43-year-old  told ABC News. "Me being a single mom, their dad doesn't live at home with them. They have three stepbrothers from two other moms . . . that's not traditional."
One of the reason's Lopez was so game to create a show depicting something other than a nuclear family is she did not want 5-year-old
Max and Emma to feel "weird" about their dynamic family make up.
"It's about love and that's what I constantly remind myself of because I kind of let society get inside my head, 'Oh, it shouldn't be like this. I did this, I did that. I failed.' And it's like, no. They're happy, they're healthy, they're loved more than anything in the world and they're going to be fine," she explained.
Adding, " there is no perfect [of] what family is supposed to be."
JLO's boy toy boyfriend has become an important part of the Lopez clan.
However, things may be on the rocks for the couple of 18 months.
With Lopez laughingly telling ABC she has no plants to walk down the aisle anytime soon, another report claims Smart is becoming increasingly jealous of his lady's relationship with Cuban rapper Pitbull.
The new report by the always salacious National Enquirer  claims Lopez has been cheating on Smart with her long time friend and musical collaborator.
"Casper is convinced Jennifer is fooling around with Pitbull behind his back and that he's on the chopping block," a source told the gossip rag.
But with Lopez and Smart looking happier than ever as they were photographed this week it appears this is just another rumor.
Follow us on twitter.com/foxnewslatino
Like us at facebook.com/foxnewslatino